Huddersfield boss David Wagner claims Burnley are on 'totally different level'
Last Updated: 29/12/17 2:04pm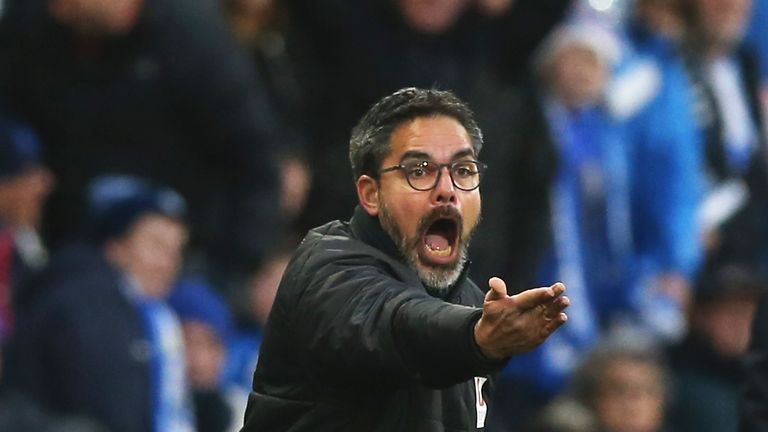 David Wagner says Burnley are on a "totally different level" to his Huddersfield side and claims there is a "big gap" between the clubs
The Terriers host the high-flying Clarets on Saturday with Dyche's side in seventh place in the Premier League table following a superb first half to the season.
Wagner, whose side are 11th in the table and 10 points behind Burnley, concedes Dyche has done an outstanding job at Turf Moor and admits he is envious of the size of Burnley's wage bill.
Wagner said: "After Manchester City and Pep Guardiola, what Sean Dyche and Burnley have achieved this season is outstanding, an unbelievable achievement so far.
"All credit to them, the results speak for themselves. Let's be honest, we are on a totally different route to Burnley.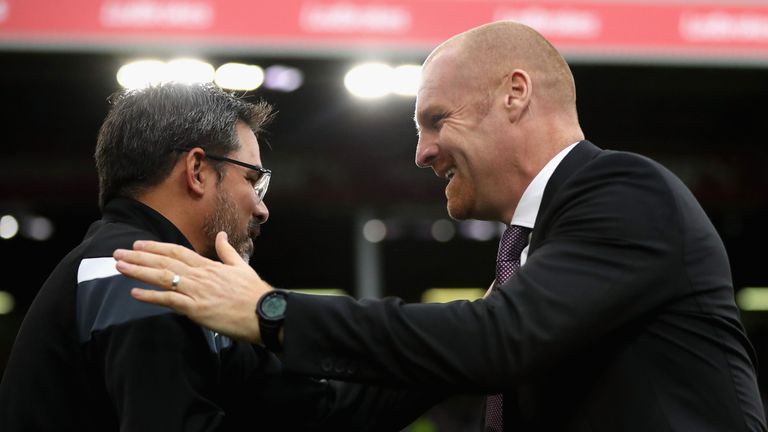 "The size of the club, and the size of the city are comparable, but let us be honest, Burnley are on a totally different level to us.
"I would love to have their wage bill.
"There is no surprise, and I don't moan about it, but to be honest they played the last four years in the Premier League and have to be different to us.
"We try to follow them, step by step, as much as we can, but there is a big gap, and big difference, between Burnley and us, there is no doubt about it."
Wagner would like to bring in reinforcements during the transfer window to strengthen his squad, and admits he is looking for potential targets.
He said: "I have my eye on the transfer market, but I cannot seriously answer if and what we will do at this stage.
"Everything is totally open, we have games in January and nobody knows what happens in the games in this period, but it's my job to have my eye on the market.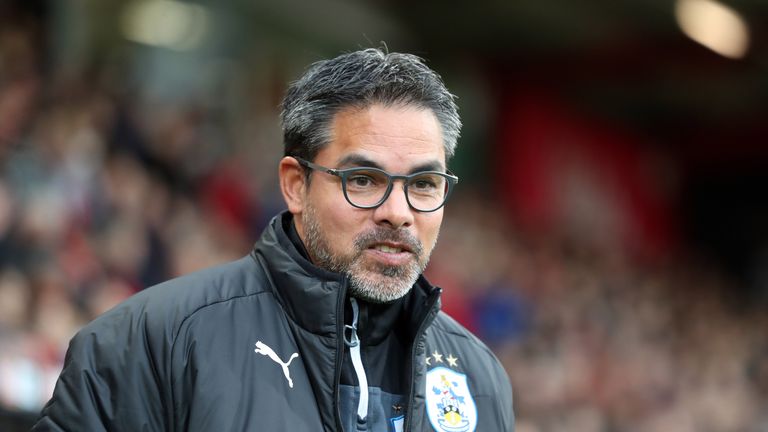 "I don't have the feeling that we have to do something today, tomorrow is totally different.
"After January 1 we have two games in less that 48 hours which is crazy. After this we will know more about if we have to do something [in the market]."