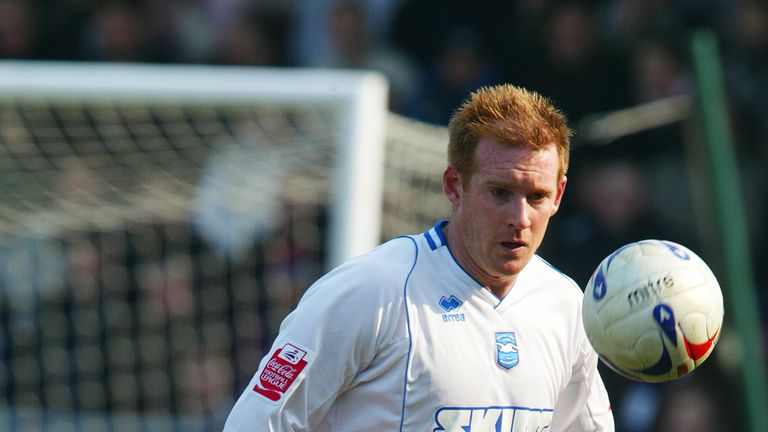 A former Brighton and Hove Albion footballer has launched a new app to try to modernise grassroots football in England.
'Proballer' is supported by the Sussex County FA and is designed to record team and player stats. It also enables secure online payments such as for match fees, as well as helping organise players, parents and coaches for training and matches.
Kerry Mayo, a former defender who played more than 400 games for Brighton in 14 seasons, is the director of the new app and he hopes it will revolutionise grassroots football.
"What we're looking to do is save coaches and volunteers hours a week having to chase payments and whether players are going to be at training or a match. This is all in one portal," he said.
"They know exactly who's going to turn up for training and who is unavailable. This will help coaches set up better sessions to create better players individually and as a team."
Individuals can register via their website and then download the app on their smart phones or tablets to access the full features.
Ross Osborne, co-director of Proballer and a former grassroots football coach said "Having run my son's team there was nothing to record his own stats. It creates a history and profile for him - a real history of what his football career is.
"It also helps individuals who run football teams. You can now also pay match fees through the app."
Ken Benhan, chief executive of Sussex County FA, has encouraged the digital engagement that this app offers.
"These days use mobiles, Ipads and that's what we really need to develop. Anything we can to make that volunteer make it easier to play or run the game in order to help the game go forward," he added.