Chris Hughton has hinted that Brighton may have to break their transfer record to sign a new striker in the January transfer window.
The club have only scored 14 Premier League goals this season, with only West Brom and Swansea having scored fewer.
Hughton wants to sign a forward to help improve his side's threat in front of goal, but admits they may have to pay big fees to land their transfer targets. Brighton's current club record transfer stands at £13.5m, which they paid for Jose Izquierdo from Belgian side Club Brugge.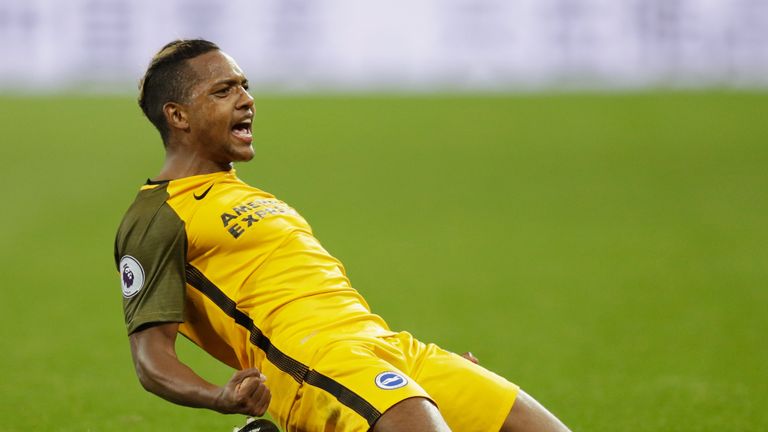 "If we look at the value of players we saw a huge increase this summer", he said. "I'm quite sure that the valuations won't be going down in this period.
"Anybody that might move from one club to another, whether it's from an English club to another English club or a foreign club to an English club, the values will be what they were in the summer if not more."
Signing a striker was one of Brighton's priorities before their first season in the Premier League and Hughton admits they still want to bring in a goalscorer.
"We will only do something in January if it's right for us to do", he said. "We need to make sure that our squad is as strong as possible going into this last stage of the season.
"If there is the right player available and it's one that we feel can add to what we do here, then there will be interest but only if it's right. We will work as hard as we can leading into January and if anything happens, it'll be because it's right."
Brighton have been linked with a move for Celtic's Moussa Dembele, but Hughton refused to confirm if he was interested in trying to bring the player to the Amex Stadium.
"He's a very good player and has had a very good season," said the Brighton manager. "He's just one of about a hundred names you could mention, but he's not our player."