Chris Hughton has likened Brighton's Lewis Dunk to the defender's childhood hero John Terry.
Dunk has appeared in all of Brighton's matches this season in the Premier League and is likely to be one of the first on Hughton's team sheet for the Boxing day trip to Chelsea - the team that Dunk grew up supporting.
Dunk, who made his debut for Brighton in 2010 having come through the youth system, has followed the club's rise from League One to the top flight and Hughton says the ever-present 26-year-old can learn from Terry's long spell at Chelsea.
Asked if there were similarities between Dunk at Terry, Hughton said: "Yes, I think there are similarities in the way that John Terry was a mainstay in the Chelsea team, Lewis Dunk is the same here.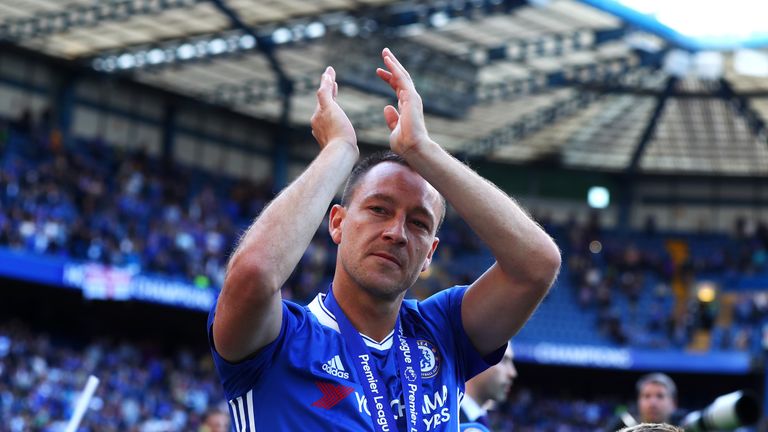 "There are great examples of John Terry's game that Lewis can learn from.
"If he says that [Terry] is the player that he looked up to then I think, in that position, there is almost no one better to do that to.
"I probably have to speak in my time here because what you always want to see in players is the progress they can make. I have been here three years now and I have seen the progress and maturity that he has made.
"He has been the mainstay for us this season. He has been excellent.


"He will certainly be tested in that game [against Chelsea].
"If it is a team that he has supported then there will certainly be a lot of pressure on him on that day with what they have got offensively.
"I am sure it is one that he will thoroughly look forward to."
Hughton's side have won twice away from home this season at Swansea and West Ham, but have picked up just one point from games against the rest of the top seven teams in the league and Hughton expects a tough game against Chelsea on Tuesday.
"We go to Chelsea knowing that in most people's minds it is very difficult to get a result," said Hughton.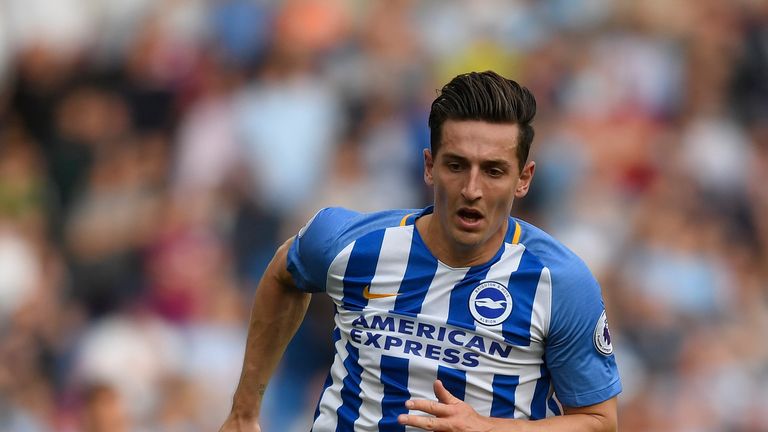 "But, that is the challenge and for this club and the players that we have, they are the challenges that we have been looking forward to the most.
"Chelsea, at this moment, are playing in a division of such quality and it is very difficult even for a club like Chelsea to replicate that the next season.
"There becomes more pressure on you. The clubs that ran close to that have to up their game, they have to bring in bigger and better players and the challenge becomes even greater.
"I certainly don't feel that Chelsea are a lesser team than what they were last year, I just think that the competition is even greater now."