Omer Riza reapplies for Leyton Orient manager job after takeover
By Press Association
Last Updated: 24/06/17 9:41am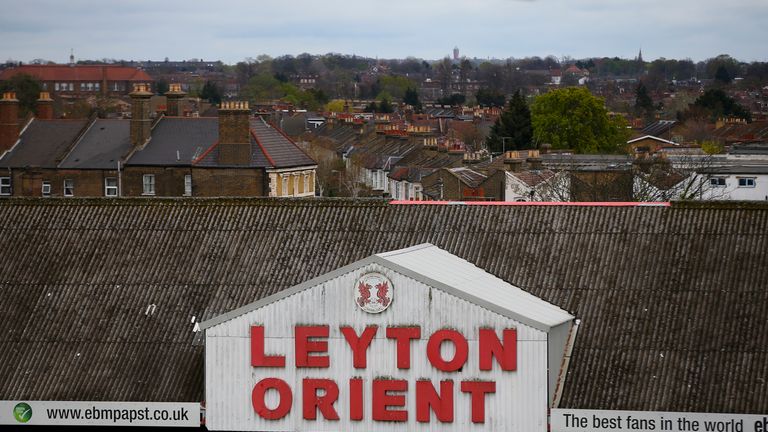 Omer Riza has reapplied for the role of first-team manager at Leyton Orient following the relegated club's takeover.
The Vanarama National League side were sold on Thursday to a business consortium headed by Nigel Travis, a lifelong fan and chief executive of the Dunkin' Brands Group.
Under previous owner Francesco Becchetti, Orient's 112-year stay in the Football League came to an end when they finished bottom of League Two last season.
Former Arsenal youth striker Riza took control of the first team in March but, at a Friday meeting with new director of football Martin Ling and temporarily appointed chief executive Marshall Taylor, he was not offered a position at the Matchroom Stadium.
In a statement, Riza said: "I was thanked for all my hard work, and invited to reapply for one of three roles available at the club. It is my understanding these positions will be filled in the near future.
"I have made the decision to reapply for the role of first-team manager. My decision is based on the support, passion and drive shown by the players, the staff and the fans.
"My aim for the next season would be to incorporate senior players with the immense talent we have in our younger players, to work our way out of the National League."