Bournemouth striker Callum Wilson is determined to be play again this season - despite being told his campaign was over after suffering a ruptured anterior cruciate ligament.
Wilson was being tipped for an England call-up after scoring five goals in six games for Eddie Howe's newly promoted side - but that all changed after he was injured playing against Stoke last month.
In an exclusive interview with Sky Sports News HQ, Wilson admitted he had initially "hit rock bottom" but that he was now determined to get back as soon as possible.
"You get frustrated when you see results and you see the team play," he said "You want to be a part of that - but you have to be upbeat to make sure that it has a positive effect on your rehab."
Wilson says he has had no contact from the England manager but the chance to play for his country is motivating him to get back to full fitness.
He is aiming to beat the doctor's prognosis on his recovery, explaining: "I've got my eye on April time, hopefully with good rehab and keeping everything else like my diet in shape I can make a return before the end of the season."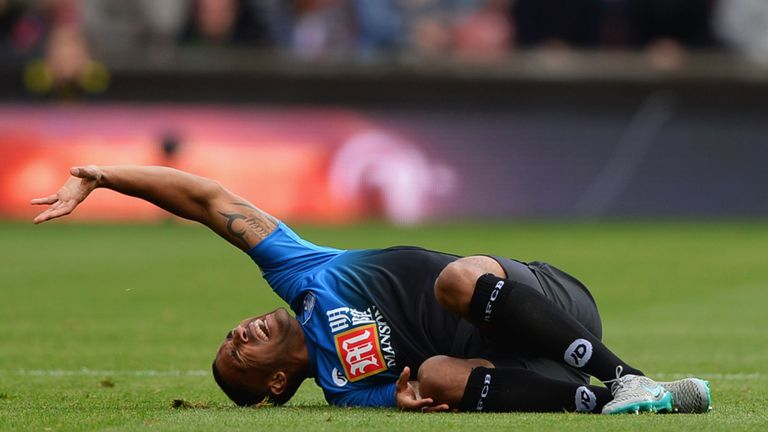 Wilson is Bournemouth's third player to be ruled out for the season, with the club's two most expensive signings, defender Tyrone Mings and winger Max Gradel, also out with knee ligament damage. 
In total, six Premier League players have been ruled out with ACL injuries already this season - but Wilson does not believe this is down to his choice of boots or any other specific reason.
"I just think it's just a bit of bad luck really," he added. "I've worn the same boots that I've had for a number of years and other people who have had the same injury have as well. I think the pitches are getting harder - but I don't think it's anything specific."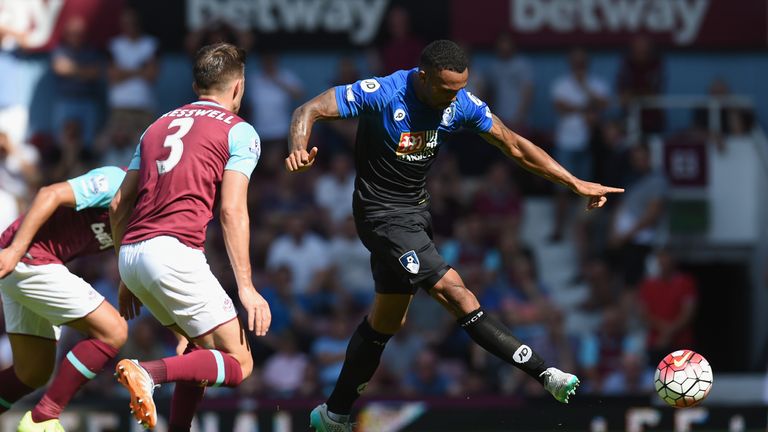 Wilson had knee surgery a fortnight ago and does not think the injury will affect his pace once he returns.
"I don't think you will lose your speed from an injury like this," he said "I think it's career interrupting rather than career ending so it's something I'll focus on during my rehab and hopefully it'll be the same."