Benik Afobe pulls out of AFCON in favour of Bournemouth
By Claire Bloomfield
Last Updated: 04/01/17 3:51pm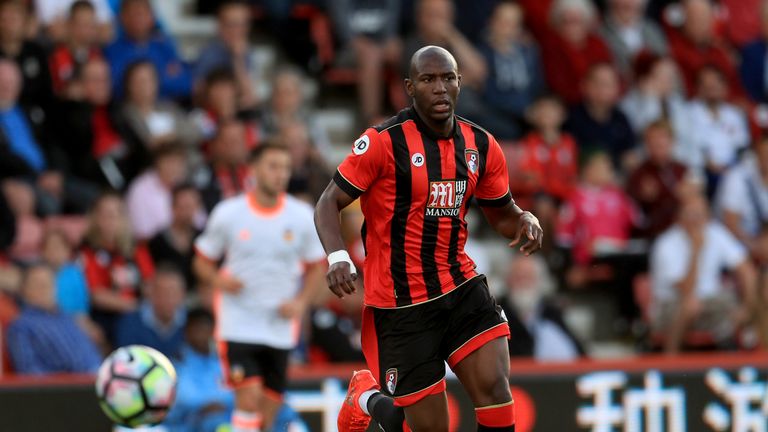 Bournemouth striker Benik Afobe has turned down the chance to represent Congo at the Africa Cup of Nations, the Congolese Football Federation has confirmed.
Despite switching his allegiance from England to the Democratic Republic of Congo two months ago, the 23-year old has chosen to stay at home and continue the Cherries' Premier League campaign.
The Congolese Football Federation (FECOFA) failed to offer a reason for Afobe's withdrawal from the 31-man preliminary squad who are currently preparing for the tournament in Yaounde, Cameroon. 
"Afobe has forfeited from the tournament," said media officer Gerard-Desire Angengwa. 
Recent reports have suggested that Afobe had told the Congolese coach Florent Ibenge he wanted to fight for his place in Bournemouth's starting line-up after scoring against Swansea City in a 3-0 away win on Saturday.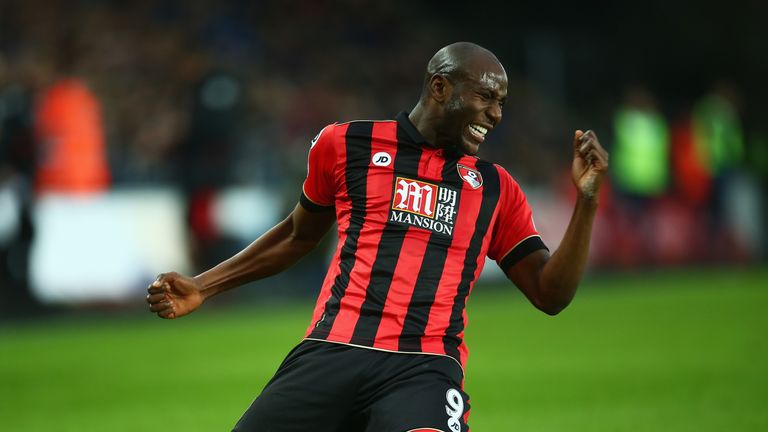 "The manager showed faith in me by starting me and I wanted to repay him with a goal, so I'm happy," the former England Under-21 told the club's website.
"The goal was a great relief and a goal at a crucial time. The lads have been helping me a lot and I want to improve personally."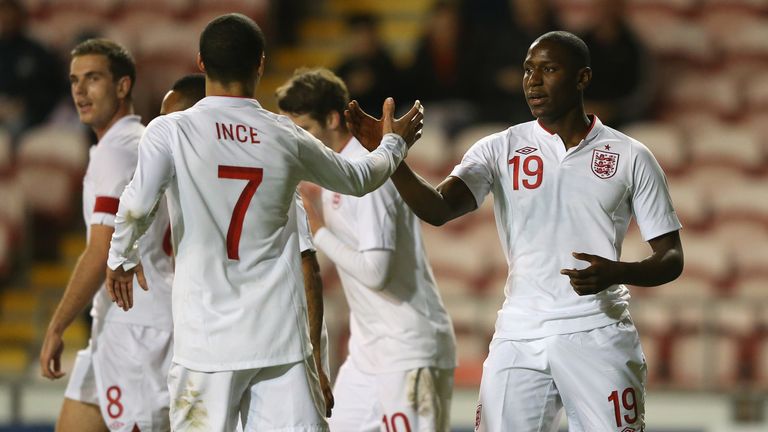 Afobe missed out on making his Congolese debut in November's World Cup Qualifier against Guinea after the Football Association made an embarrassing mix up.
The player's paperwork to process the change of nationality was submitted to the wrong federation, with officials in London mistaking the DR Congo with neighbouring Congo-Brazzaville after Afobe had made the long journey to Africa. 
Afobe now has two goals in his last three starts for the Cherries but could be banned from playing for his club for the duration of the three-week tournament, which starts on Jan. 14, if the Congolese Federation take up the issue with FIFA.
DR Congo have a tough group at the tournament in Gabon, competing with holders Ivory Coast, Morocco and Togo in Group C. Their opening game is against Morocco in Oyem on January 16.