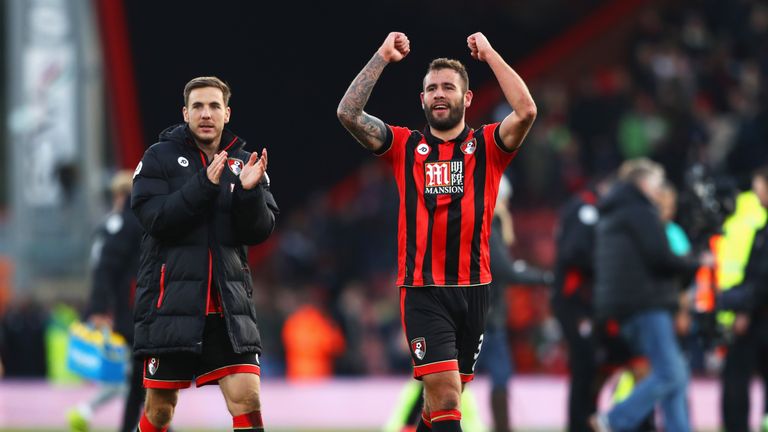 Bournemouth centre-back Steve Cook has signed a new four-year contract with the Premier League club.
Cook, 26, has been with the Cherries permanently since 2012 after initially joining from Brighton on loan a year earlier, and his new deal will see him stay at the Vitality Stadium until 2021.
The defender was ever present in Bournemouth's 38 top-flight games this season and feels the club have shown willingness to match his own plans for the future.
"It has always been my plan to stay here as long as possible, so to be given the chance to do that is really pleasing," said Cook.
"Myself and AFC Bournemouth have been the perfect match. Since the manager came in, things have been forever moving upwards and that has matched my own ambitions.
"These are exciting times to be at the club and hopefully we can continue to have as much success as we have had in the last few years."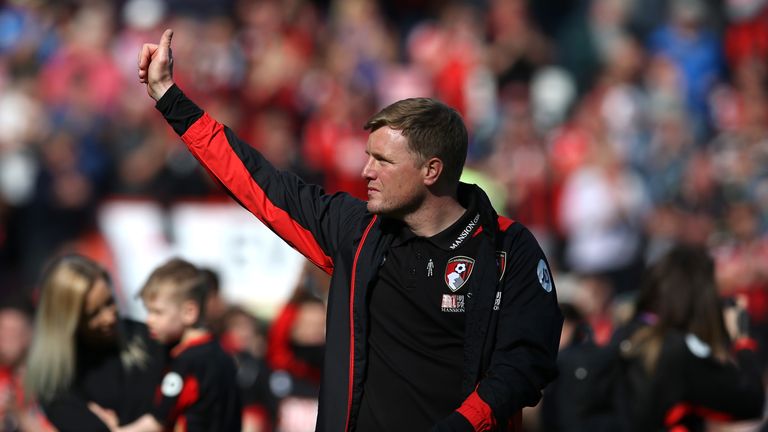 Eddie Howe has overseen Bournemouth's highest ever top-flight finish following their ninth-placed standing this season, and the Cherries boss believes Cook has proven to be a player that can take the club even further forward.
"This new contract is fully deserved after the season Steve has had," said Howe.
"He has developed into an outstanding defender, has shown great consistency and has proved himself capable of playing at the very highest level.
"I am delighted Steve sees his long-term future at Bournemouth because he is a major part of our plans going forward."