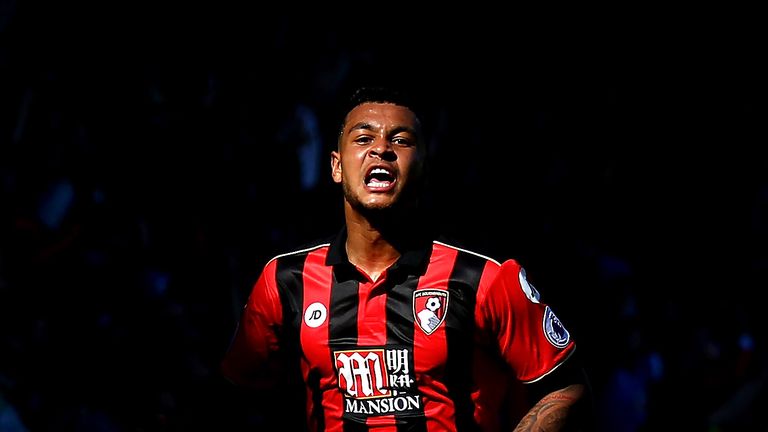 Joshua King was delighted to score his first goal of the season on Tuesday during Bournemouth's 1-0 win over Brighton, and make it two wins in five days over the Seagulls.
On Friday, the Cherries picked up their first Premier League points of the campaign with a 2-1 win over Chris Hughton's newly-promoted side.
Bournemouth then followed it up as King scored the only goal in an extra-time victory in the Carabao Cup.
With a trip to Everton on Saturday awaiting Bournemouth, King says matters are looking up: "We started the season badly, by our standards, but we know where we need to be.
"Even though we won on Friday, we know we can do better. We've got a tough game on Saturday against Everton and we have to be up for it.
"We showed against Manchester City (in a 2-1 defeat) how good we can be, so we just need to focus and work hard.
"But it's good to get off the mark. Tuesday was my first goal of the season and one that you're always looking to get.
"The fact that it was one that really helped the team was pleasing."