Bournemouth boss Eddie Howe says he is delighted when his players perform well in huge numbers, giving him selection problems for the next match.
Bournemouth entertain Chelsea on Saturday following back-to-back victories during the past seven days.
Last weekend they won 2-1 at Stoke in the Premier League, followed by success in the Carabao Cup when they beat Middlesbrough 3-1 on Tuesday.
And with Howe making a number of changes for the game in midweek, he is acutely aware he has a decision to make when naming his starting XI when the Blues run out at Dean Court - and it is a problem he wants to have for the remainder of the season.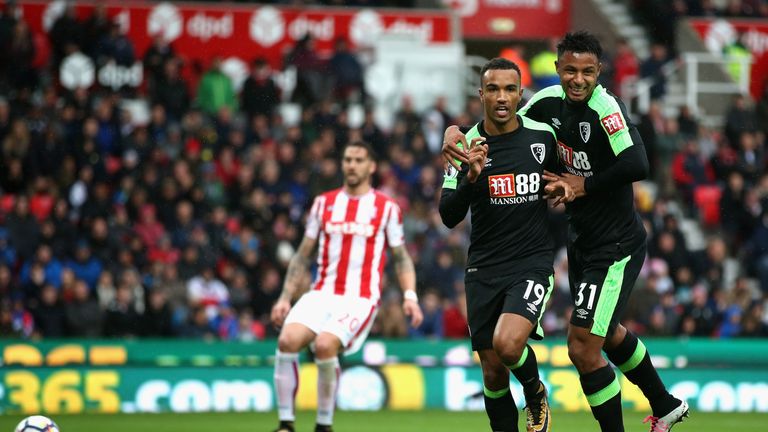 Howe told a pre-match press conference on Friday: "I've always thought we had a strong squad this season, which was shown this week.
"We have an evenly balanced squad, and I don't think we have an XI which picks itself at the moment.
"We have a lot of good players who, when they are performing well, gives me plenty of selection headaches.
"And hopefully that will continue throughout the season because that's the challenges I want when picking a team - with everyone playing at their full potential."
Howe added that the nature of the Premier League dictates it is impossible for one size to fit all: "I don't have a favoured starting XI.
"The league is different this year. Tactically you are posed different problems and you need flexibility to change systems.
"The days are gone when you just pick the same XI every week. In the Championship, over 46 games, we almost played a similar XI.
"We had a core group of 15-16 players, but the Premier League requires different things."
Regarding his team to face Chelsea, Howe says Brad Smith and Tyrone Mings remain sidelined through injury, while late decisions need to be made on Josh King and Ryan Fraser.
He went on: "The long-termers are still out: Tyrone Mings and Brad Smith. Josh King is a doubt and we'll make a late call on him.
"He picked up an illness last week and is also feeling his back which has resurfaced.
"He'll see a specialist next week, but hopefully it's not a problem but he's a doubt for Chelsea.
"Ryan Fraser has a knock, so we'll take a look at him and Jermain Defoe should be fit."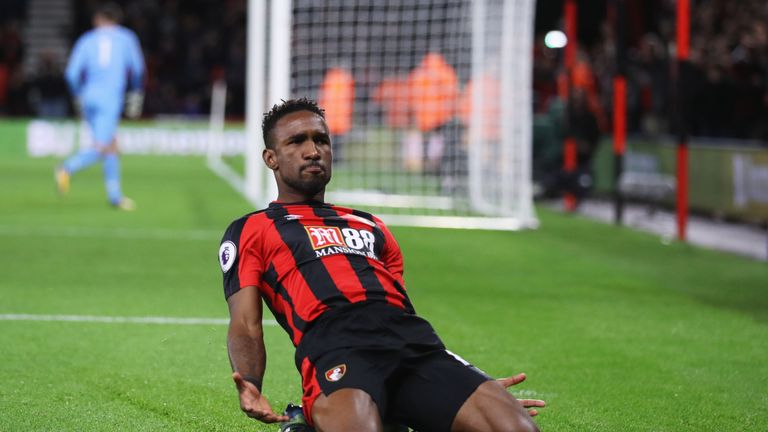 Despite Bournemouth's long-awaited triumph at Stoke - which was only their second of the season in the league - they remain in the relegation zone.
And looking back over the past seven days, Howe said: "I was pleased with the last two results. The Stoke win was massive for us.
"I didn't want to become detached from the teams above us but, more importantly, it was about building the players' confidence and getting a good feeling within the group, that only winning can give you. The atmosphere here is good now."
In the wake of the recent managerial sacking of Ronald Koeman at Everton, Howe says there is always a difficult balance between building for the future and getting results from week-to-week.
He stressed: "You need to prepare as if you are going to be here for 20 years, and put things in place to make the club stronger.
"But ultimately you don't dictate how long you'll be there and you need people above you to have a long-term vision to share it with.
"With every sacking the mindset changes, so building for the future and developing your youth system, having faith in young players, developing young talent, that can all fall away as you focus on an immediate fix.
"You need to develop talent and get results along the way, and my philosophy won't change - and you need backing from the club to do that."