Bournemouth 'overly optimistic' about new stadium deadline
"Part of the club's vision includes, in time where resources allow, to build first class facilities for the squad, staff and supporters"
Last Updated: 04/10/18 10:27am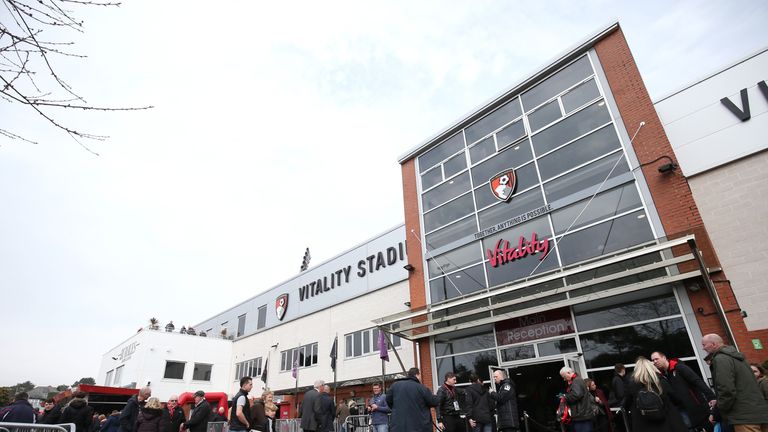 Bournemouth have admitted they were "overly optimistic" over plans to build a new stadium by 2020.
The club announced last year their preferred site for a new ground is an area within Kings Park, which sits adjacent to their current home at the 11,360-capacity Vitality stadium and is where the club trains.
Bournemouth's chief executive Neill Blake had indicated that the stadium would be completed by the 2020-21 season.
However, the club have now admitted that financial risk to stakeholders has caused a delay in the progression of their plans.
A statement from Bournemouth's shareholders and board of directors said: "There is a strong vision for the future of AFC Bournemouth, which will take time, patience and the necessary financial resources to create.
"Being a Premier League team brings financial rewards. However, every penny of those funds, together with significant, additional investment from the club's shareholders, has been put into ensuring AFC Bournemouth remain at this level.
"The financial risks the shareholders have taken to realise this vision cannot be underestimated.
"The board acknowledge we were overly optimistic that a new stadium would be completed by the summer of 2020.
"Any future developments will be undertaken around a healthy financial strategy that does not take away our ability to perform at our strongest levels on the pitch and risk what has been achieved to date."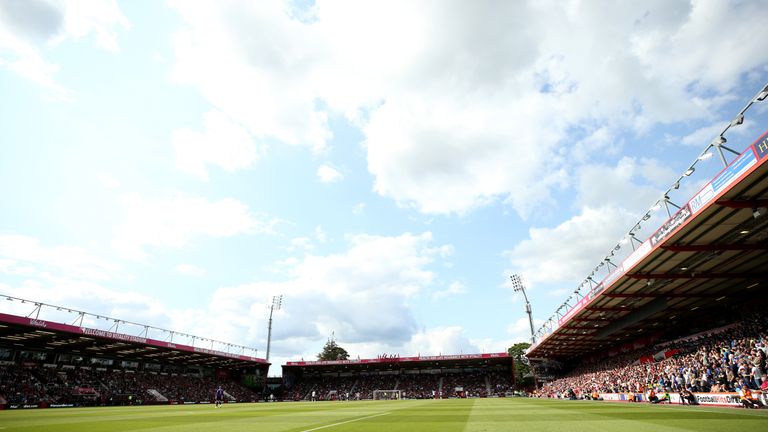 The club also revealed they now do not have a timeframe for the developments.
Earlier this year the Cherries were also given the green light to move ahead with plans for a new multi-million pound training complex at the former Canford Magna golf club.
"Part of the club's vision includes, in time where resources allow, to build first-class facilities for the squad, staff and supporters.
"We have demonstrated our commitment to this with the purchase of land for the development of a new multimillion-pound training ground."