Eddie Howe denies Asmir Begovic has played his last game for Bournemouth after leaving him out of the squad to play Tottenham last weekend.
Mark Travers, 19, came in and excelled on his debut as Bournemouth beat nine-man Spurs 1-0, but Howe insists he does not have a problem with the Bosnia international.
"Some of the things that have come out this week have been totally inaccurate," said the Bournemouth boss.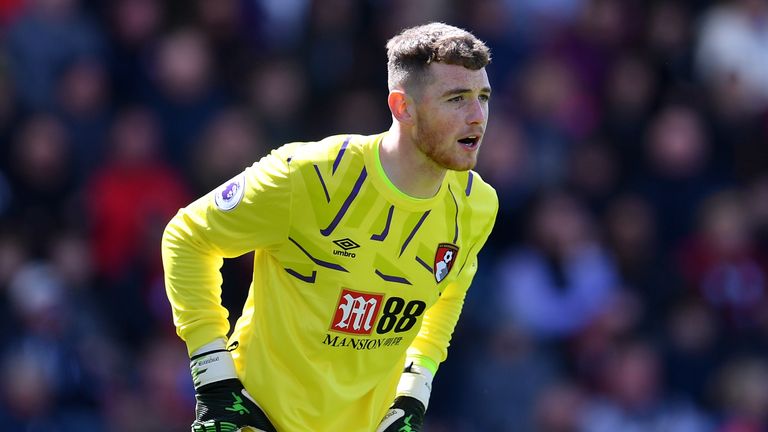 "We decided to play Mark (Travers, against Tottenham), we rested Asmir. He's been given the final week of the season off to spend some extended time with his family but nothing malicious or any stories to read into that say he's played his last game for Bournemouth.
"Who knows what the summer brings for him and for us but there has been no fallout and he's still a top professional."
Howe was asked whether he will be looking to sign a goalkeeper in the summer with Bournemouth linked with a move for Jack Butland.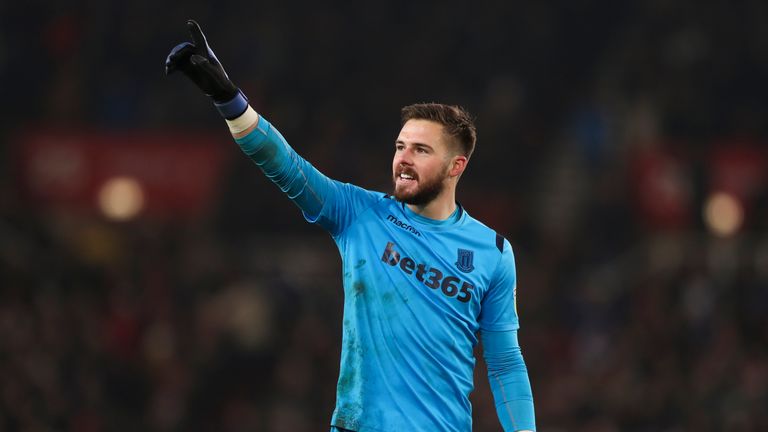 "Again who knows. I think it is a difficult one for us to reflect on now," added Howe. "I think we will get the game out of the way and then sit down and make our plans."
Travers looks set to keep his place in the team as Bournemouth conclude their Premier League campaign at Crystal Palace on Sunday.
Howe was impressed with the teenager's performance against Spurs last weekend and does not think the widespread praise will go his head.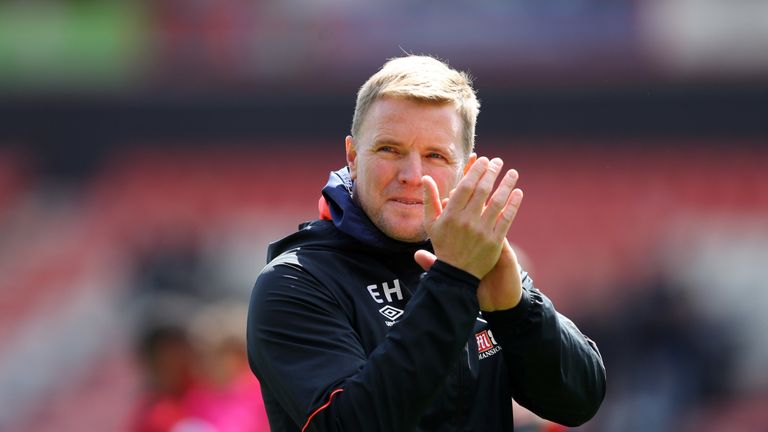 "He's the type of character that doesn't need any words from me to bring him back down," Howe added.
"I want him to have the confidence that performance should have given him. He's a very level-headed lad, there are no problems there so he's gone about his work in a very professional way this week.
"Mentally he's a very strong and stable lad who's come from a very good family and a really nice upbringing.
"His family were here and I think just having his family by his side is probably the best way to ground you after a performance like that.
"I think there is a lot of internal and external pressure on you when you play in that position but Travs is a very level headed guy, and he seems to rise to any occasion or challenge you give him.
"It's very early days in his career but certainly good signs to start with."