Josh McEachran says he chose to leave Chelsea for the sake of his career and believes his decision could eventually act as a springboard for an England call-up.
The 22-year-old midfielder ended his 15-year association with the club earlier this month when completing a move across west London to Championship side Brentford on a four-year deal.
McEachran, who made 22 appearances for Chelsea following his debut as a 17-year-old in 2010, decided the time was right to leave despite having 12 months remaining on his contract.
Once touted as a future England star, McEachran saw his path to the first team blocked by a host of big-money signings and was sent on loan to Middlesbrough, Swansea, Watford, Wigan and Vitesse Arnhem.
Though a move to the Championship may not seem an obvious stepping stone towards full international honours, former England U21 star McEachran is hopeful the switch will help him fulfil his ambition of breaking into the senior set-up.
"It was time to get out of Chelsea, I was there for 15 years," he said. "I wanted a fresh start, to get settled and play somewhere week in, week out. Now it's time for me to push on.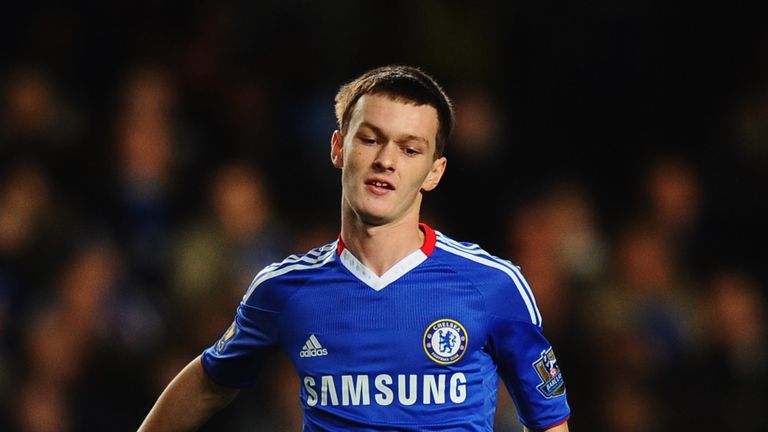 It was time to get out of Chelsea, I was there for 15 years and I wanted a fresh start.
"Now I feel settled, I've signed here for four years and I can just get on with my football. And I didn't have to move house.
"I am not saying I should have got more chances at Chelsea. It is not down to me who plays, it is down to the managers, so I am not going to point the finger at anyone.
"It is probably tougher than it was a few years ago, with all the money, but I am not going to say it is anyone's fault.
"The Chelsea badge has been taken off me now so there's not as much pressure. I'm excited to be here and looking forward to playing football.
"First I want to play week in, week out and then, hopefully somewhere down the line, get back in with England."