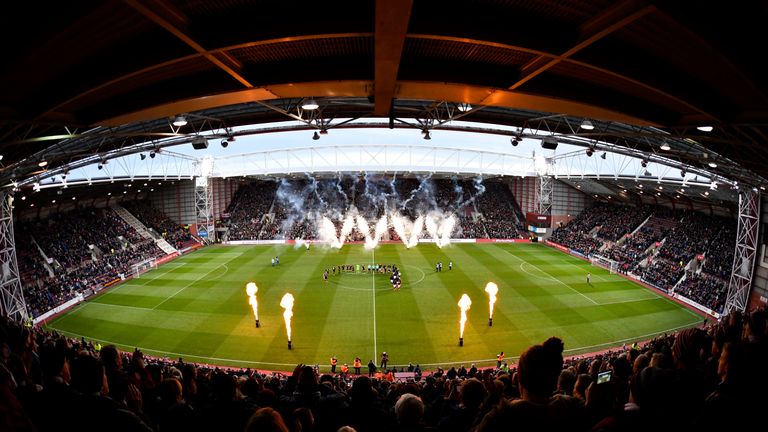 The SPFL "will be in contact" with Partick Thistle regarding the uncertainty surrounding Sunday's Premiership game at Hearts.
The match was only given the go-ahead on Saturday night after Hearts' redeveloped stadium failed an initial inspection the day before, and Thistle are unhappy final confirmation that the game would take place was left so late.
"I think there would have been more common sense rather than Hearts having to do the work that they had to do to rush about to get it on," said Partick boss Alan Archibald.
The SPFL responded with a statement on Monday defending the decision.
It read: "It is our policy to ensure that we give every possible opportunity for matches to proceed at their scheduled time.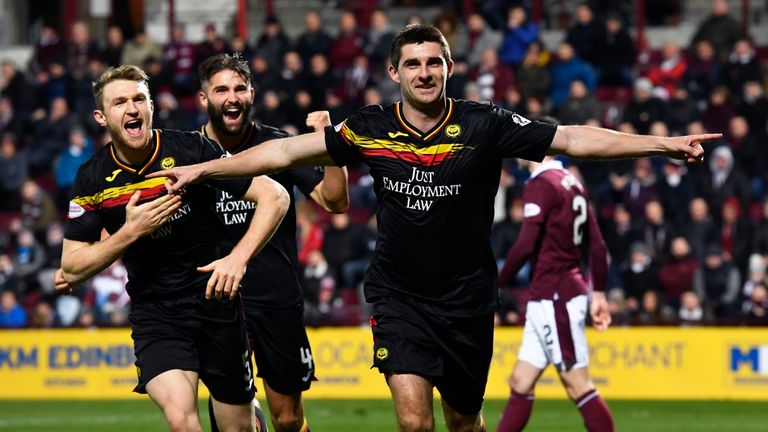 "That applies in cases of inclement weather, fogbound pitches or, in this situation, to enable building works to be completed.
"Signs in the run-up to Sunday's game, as well as the very regular updates we received, all indicated that the match would be able to proceed as scheduled.
"We are grateful for the patience and understanding shown by both sets of fans, as well as by the players and officials of each club.
We congratulate Hearts on pulling out all the stops to have the stadium ready for Sunday's game.
"A congested fixture schedule always presents a challenge so we will always do what we can to avoid the need to squeeze more matches into an already busy calendar.
"We note Partick Thistle's calls for a review into the events surrounding this game and will be in contact with them in due course to discuss their views.
"The new Tynecastle stand represents a very significant investment by Hearts and is an extremely welcome addition to the game in Scotland."