New Dundee signing Steven Caulker says he turned down a move to Celtic and a reunion with Brendan Rodgers in 2017.
The 26-year-old signed an 18-month deal with Dundee on Thursday following his departure from QPR by mutual consent in January.
However, the one-cap England international was linked with a move to Celtic in 2017, which would have seen him once again work under Rodgers.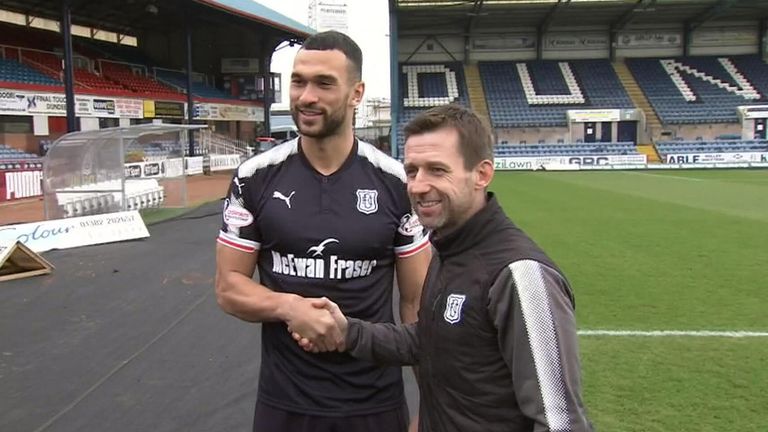 The pair worked together at Swansea but Caulker - who has suffered with drinking and gambling addictions - chose to remain at QPR.
He said: "It came close. I decided in the end to stay in London. I was early on in my recovery and I felt my support network was best in London.
"I opted out of Scotland at that moment but I'm pleased to be up here now and it's good to see Brendan doing really well there again."
Celtic are the reigning Scottish champions and once again lead the table this season, while Dundee are ninth.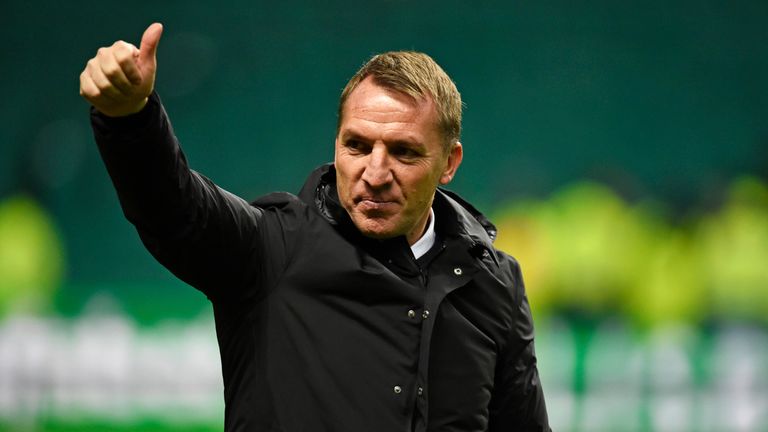 However, the former Tottenham defender says he is glad he chose now to move to Scotland.
He said: "It's been an up and down six weeks and I've come close a few times. But I wanted to wait for the right manager and the right environment and I think I've found that here.
"I'm pleased I was patient and I'm excited for the challenge ahead."