David Moyes and Malky Mackay have both put their names forward in connection with managing Celtic, should either be approached in the future.
The former Celtic defenders are both unemployed and are taking their time over returning to management roles.
Celtic are currently chasing a league and Scottish Cup double under current boss Ronny Deila, who picked up two of the three available domestic trophies last season.
But a poor Europa League campaign on the back of Celtic's failure to qualify for the Champions League has put Deila under extra pressure this season.
Deila's future is a constant topic of discussion in the media, and two Scottish broadcasters again raised the subject on Tuesday.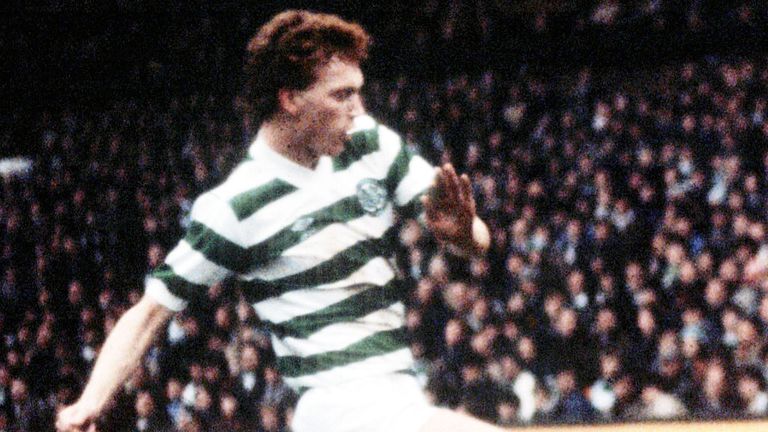 Moyes was asked by a regional broadcaster if he would consider a return to the Hoops, and the former Preston, Everton, Manchester United and Real Sociedad boss hinted that only financial restrictions would be a stumbling block.
"Everybody knows my time at Celtic was great. I was a young player and played with great players at Celtic. Celtic's been a great love of mine," Moyes said.
"Who knows, who knows, I would never say never but obviously I've got ambitions to win things.
"I'd want to be at a club that would give me every chance to win and be involved in the Champions League and be at the top level.
"I'm saying this with total respect but I don't think the Celtic squad is good enough to reach the levels that they want. That's a no-brainer if you ask me."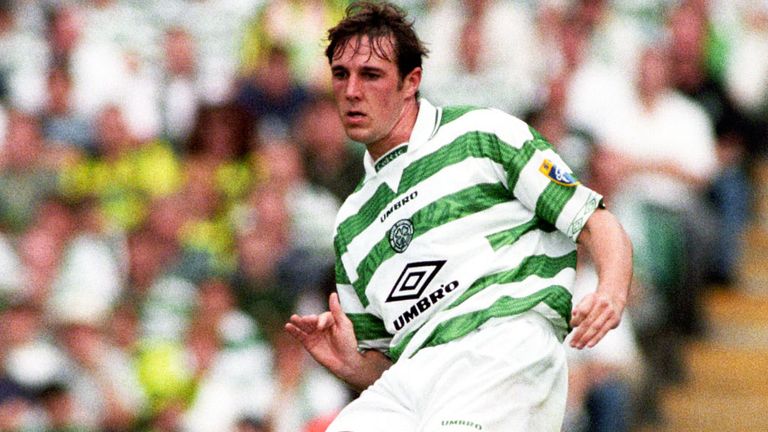 Meanwhile, Mackay informed Scotland's national radio broadcaster that managing Celtic would be his dream job, should the former Cardiff boss ever be given the opportunity.
"Of course it is," Mackay said. "It's a fabulous club. But I'm loathe to talk about specific clubs, particularly when managers are in place, because it happened to me.
"It's not nice when you hear vultures touting for your job. That has a lack of class."