UEFA has opened disciplinary proceedings against Celtic after some supporters displayed Palestine flags during their Champions League qualifier against Israeli side Hapoel Be'er Sheva.
The Parkhead club have been punished eight times in five seasons by the European governing body for supporter misconduct and face further sanctions when the case is dealt with on September 22.
A statement on UEFA's official website confirmed the "illicit banner" charges, which pertain to Article 16 (2) of the UEFA disciplinary regulations.
Dozens of Palestine flags were displayed during Celtic's 5-2 first-leg win on Wednesday, many of them in the new safe standing section at Parkhead.
Celtic were fined about £16,000 two years ago after a Palestine flag was displayed at a Champions League qualifier against KR Reykjavik.
The UEFA rule in question forbids the use of "gestures, words, objects or any other means to transmit any message that is not fit for a sports event, particularly messages that are of a political, ideological, religious, offensive or provocative nature".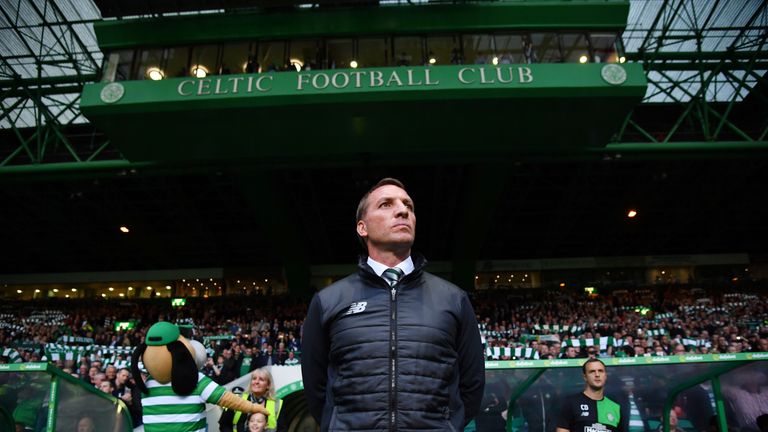 Celtic manager Brendan Rodgers was non-committal when asked earlier in the day about possible UEFA sanctions.
He said: "I leave that to the club. They have obviously, probably, had issues over a number of years with certain aspects of that.
"But it is nothing for me. I am looking forward to the second leg and going to Israel. I have never been there. It is a beautiful country, good people.
"I have worked with a number of Israeli players and they are always respectful so I am looking forward to the game."
When asked about the possibility of partial closure of Celtic Park for a future European tie, the former Liverpool boss preferred to focus on the positive aspects of the Hoops support.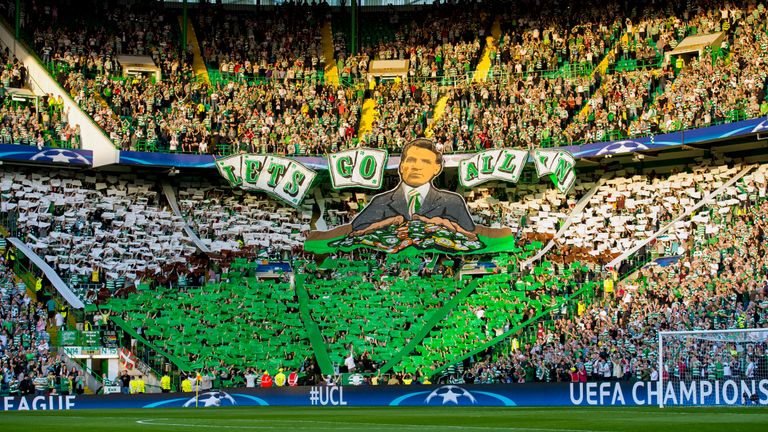 He said: "I don't know. We have got great supporters at this club who are known worldwide and for us they are vitally important for us.
"You saw the game the other night. It is genuinely a club where they make the team and give the team that 12th man.
"We as a football club and a group of supporters have to ensure that that combination, the duet of supporters and players, that every game they play are together.
"Whatever comes from that (UEFA case) will come outside of that but what I know is that these are incredible supporters that back the team and we want to do the club proud and them proud."