With 32 goals in his first season at Celtic, Moussa Dembele has emerged as one of the top-rated young strikers in Britain. But what is it that makes the striker so special?
As part of our How To Find A Star series, former Tottenham head of elite potential identification David Webb explains why it takes more than physical qualities to thrive at senior level…
The problem of a player developing quicker than others and giving a distorted impression of their capabilities is one that any youth scout needs to consider. Is this individual really going to be able to take this approach into their senior career? Could it even lead to bad habits?
Who is David Webb?
David Webb was Bournemouth's head of first-team recruitment during their rise to the Premier League and most recently worked as Tottenham's head of elite potential identification. He also has a Masters in Sports Psychology and the UEFA A Licence.
Clubs are now trying to get around this by introducing bio-banding tournaments that pit youngsters against each other based on their maturity rather than merely their age. With growth spurts to consider too, it is an added level of uncertainty in youth recruitment.
"You always need to be mindful of maturation rates," says Webb. "There will be the ones who are overly-mature for their age. A 15-year-old striker can score loads of goals just because they are stronger or quicker than the players they are currently playing against."
Case Study: Moussa Dembele
When Moussa Dembele arrived in Fulham's youth setup from Paris St Germain, his physical advantages were immediately apparent. "Moussa was always scoring goals at youth level, basically because of his size and pace," former Fulham coach Ray Wilkins told Sky Sports.
Ex-Fulham boss Kit Symons agreed. "He was a strong lad in his age group with pace and power. He scored a shed load of goals at youth level and looked a real threat," he told Sky Sports. "If anything it was probably a little bit too easy for him within his own age group."
Would Dembele's ability to either bully or outpace opponents disappear once he moved up to senior football? Or did he have other attributes that were not so obvious that would allow him to make the transition when he required other means of coming out on top?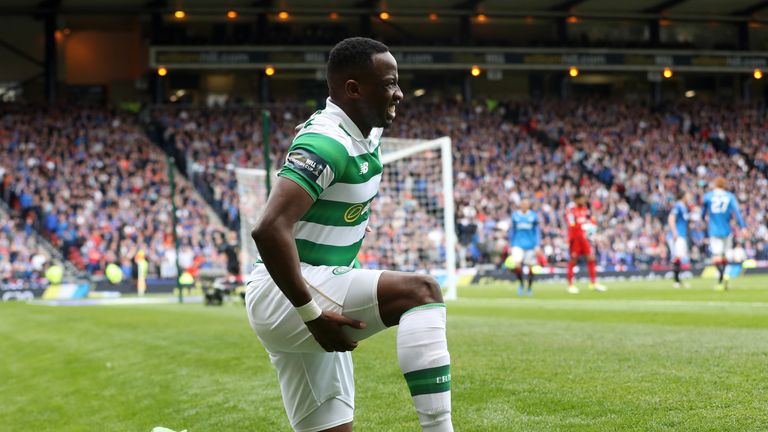 "People asked the question about whether he would step up to first-team level," says Webb, who enquired about taking Dembele on loan during his time as Bournemouth's head of first-team recruitment.
"Was he just a physical specimen? It was true that he did have that physical capacity very early on. But he also had something that was a little bit different too.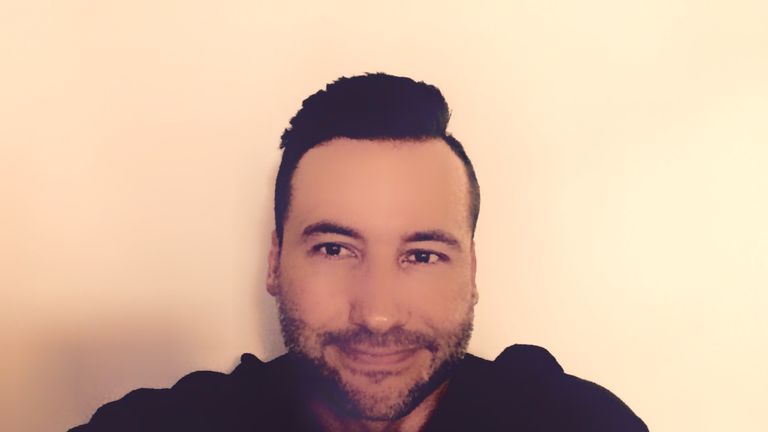 It was true that he did have that physical capacity very early on. But he also had something that was a little bit different too.
"The coaching hours he would have received while at Paris St Germain's illustrious academy would have given him a sound base to build from and his repeated learning patterns would have played a prominent role in his development to where he is now."
According to Webb, Dembele was "exceptional" at the 2015 European Under-19 Championships in Greece, scoring twice for France as they reached the semi-finals. "Through watching him it became clearer that there is more to his game," he adds.
"Of course, he was still raw and the technical side of things is still developing with him. However, he was quite sophisticated in the way that he played, particularly in regard to the cuteness of his movements off the ball and the goalscoring positions he kept getting into.
"This showed to me his game intelligence and a complete understanding of is functionality for his team's style of play. He is a lot cleverer than people gave him credit for."
After that Under-19 tournament, Dembele's rise was rapid. He had scored his first eight senior goals for Fulham before the end of October in that following season and has since continued his development as Celtic's top scorer in their treble-winning campaign.
Perhaps Dembele's coaching he received at PSG combined with his goalscoring record at youth level made success inevitable. But there are too many tales of youth-team heroes who did not go on to make the grade for that to be the case. To really find a star, other factors must be considered.