Brendan Rodgers says Celtic will never match the spending of some teams in Europe, but insists an inability to spend "hundreds of millions of pounds" on players will not stop his side from embracing their Europa League campaign.
Unseeded Celtic take on Zenit St Petersburg in the round of 32 and will play the first leg of their tie at home before making a trip to Zenit Arena in Russia; one of the 2018 World Cup venues.
Their Champions League journey brought five defeats and one win in Group B, but a 1-0 loss to Anderlecht was enough to see the Scottish champions qualify for the Europa League, and the manager says his men are ready for the challenge.
"We're in the competition, so we're going to play against the likes of these teams and it's up to us to try and somehow find a way to bridge the gap," said Rodgers.
"Celtic will never be a club that's going to go out and spend hundreds of millions of pounds in getting in these, some of the world-class players.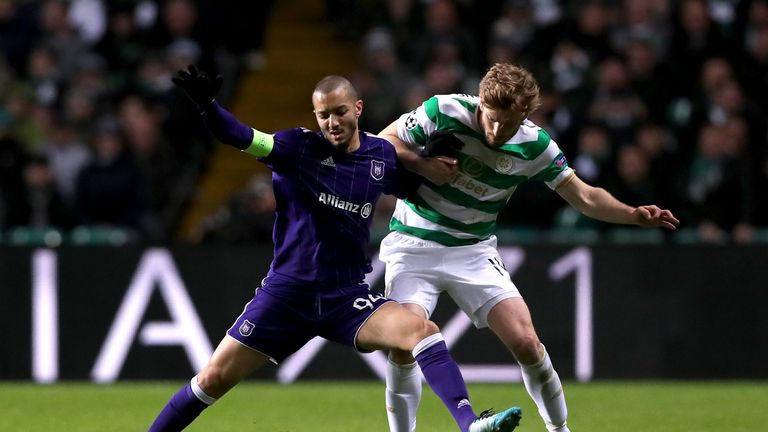 "That's not where we're at.
"But we have got some very good players and we've got a great structure at the club that allows the club to be stable and financially sufficient and allows us to go on and achieve what we aim to achieve domestically, and of course to then go on and be able to qualify for European football.
"That will bring us, of course, in against some of the giants of the game.
"But we have to embrace that."
The Hoops have sat five points clear of at the top of the Scottish Premiership with a record unbeaten domestic run of 68 games.
They took the first step towards successive domestic trebles by retaining the Scottish League Cup with a 2-0 win over Motherwell last month.
Despite their domestic domination, Rodgers knows Zenit will prove a different kind of challenge on the bigger stage.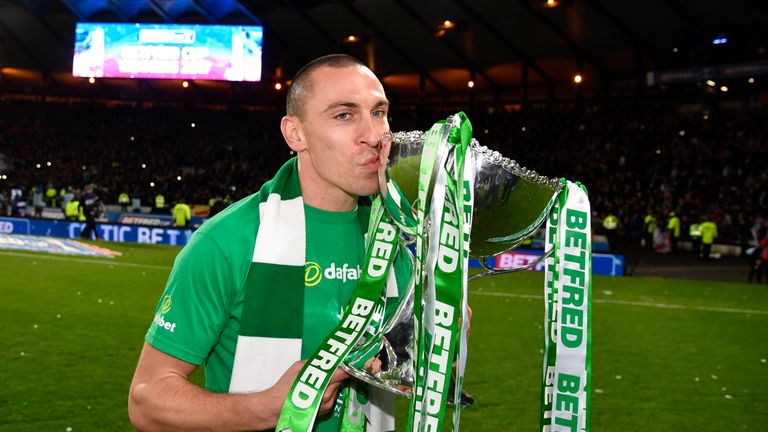 "It's a really exciting time at the club for me, in terms of being here and being the manager here, and everything that's going on," said Rodgers.
"We're into the Europa League now. We take on a team that's got some really good players and an excellent manager.
"It's an exciting draw. You look at some of the teams that you could play.
"There is never an easy game. Teams get through for a reason, so they're at that stage because they're a good side.
"There are some other clubs of course with a great history in the game.
"Zenit will be a tough game for us, but it's a game that we will look forward to when it comes around."
Rodgers recalled how he almost joined Zenit St Petersburg head coach Roberto Mancini as a first-team coach at Manchester City, before taking charge of Swansea in 2010.
"When I was rejected as a manager at Reading and was in between jobs, I didn't think I was going to get a manager's job," the former Liverpool boss said.
"I was in talks with Manchester City about maybe going back there as a first-team coach.
"I spoke to the club, all went well and I flew out to Milan to meet Roberto.
"We had a nice chat and it ended up that not long after that I got the job at Swansea as a manager.
"We have come across each other since. He is a good, nice guy."