Celtic defender Kristoffer Ajer has warned the missile throwers shaming Scottish football they risk "destroying" the game's reputation.
There have been fresh demands for the introduction of strict liability after Celtic's Scott Sinclair narrowly avoided serious injury when a glass bottle was hurled towards him from the Easter Road stands during Saturday's Scottish Cup win over Hibernian.
It was the latest in a string of incidents that have dogged the Scottish game this season, now Ajer is calling for action to be taken before a player is seriously injured and the sport's image is damaged irreparably.
"What happened on Saturday was really, really disappointing," he said.
"Hopefully some action will be taken before a serious injury happens because you can't sit and wait for the first really bad injury to happen before something is done.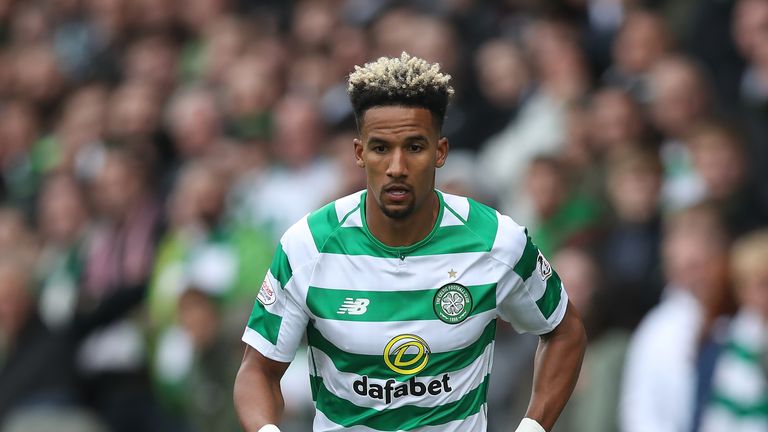 "If that bottle hits Sinclair it could have caused a severe injury. He was lucky not to be hit.
"Too many times this season a line has been crossed.
"For me, I've always thought that Scottish fans are the best in the world in terms of creating an incredible atmosphere and fantastic noise. Without a doubt, this is one of the best countries in the world to play in for atmosphere.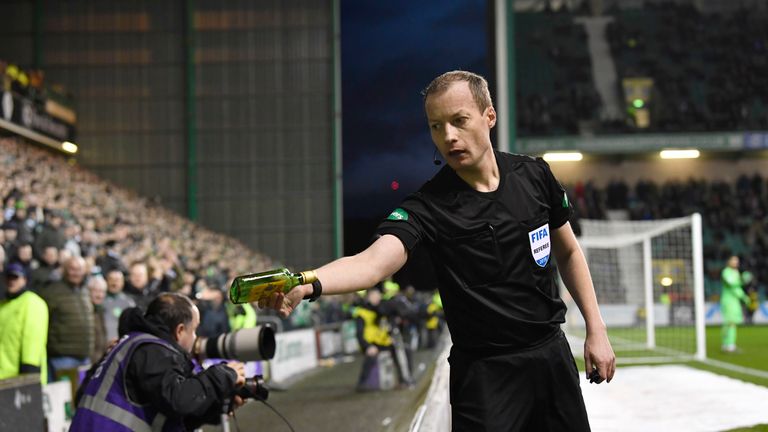 "But a few fans are destroying the whole picture you get from the stands because of these coins and even a bottle being thrown at the players.
"That is completely unacceptable and a real shame. To see these situations being the headlines is really quite sad."
Hibs have vowed to invest in improved CCTV coverage after admitting their current system failed to pick up the offender responsible for taking aim at Sinclair.