Celtic's Neil Lennon offer 'not the right decision', says Charlie Nicholas
Last Updated: 30/05/19 5:13pm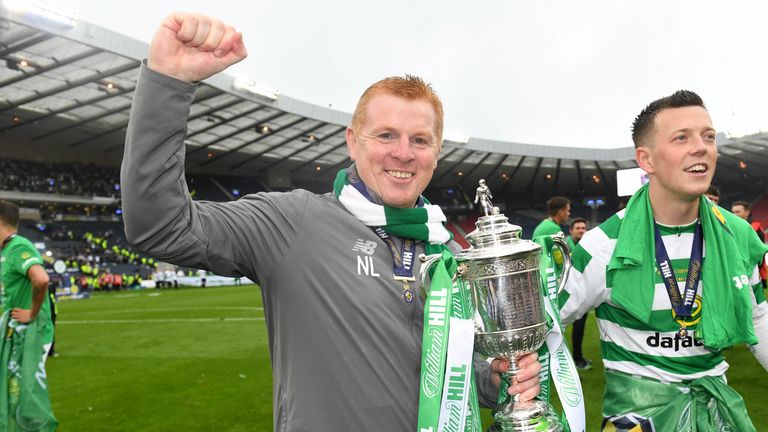 Charlie Nicholas has said that he "didn't think it was the right decision" to offer Neil Lennon a permanent role at Celtic.
Interim Celtic boss Lennon was offered a full-time contract after securing a historic treble treble with a 2-1 comeback win over Hearts in the Scottish Cup final on Sunday.
The 47-year-old lost just one game from 14 since replacing Brendan Rodgers, who left for Leicester in February, but former Celtic forward Charlie Nicholas feels that the Scottish champions should have considered other options.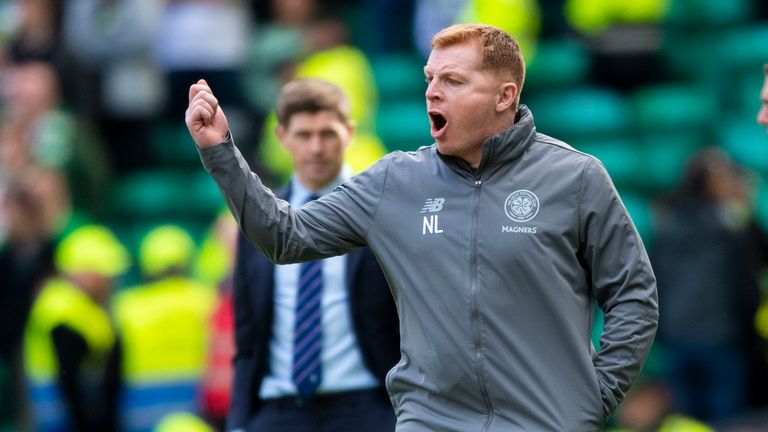 Nicholas said: "I didn't think it was the right decision. I would've went for something a little bit different. I was looking at somebody like [Slaven] Bilic or someone that might have a different creative [approach] but Neil did a fabulous sit-in for Brendan Rodgers.
"He's earned the right to take the position. He's not agreed it yet, I know that, but I think Neil will be looking forward to it."
Lennon's only blip in his recent spell in charge was a 2-0 Old Firm derby defeat to Rangers and Nicholas believes he needs to strengthen the squad to prevent being caught up by their Glasgow rivals.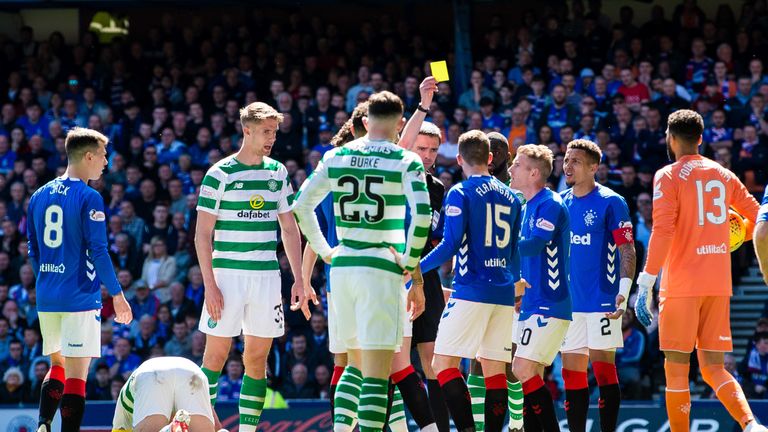 He added: "Don't be fooled, a lot of people think that he's just gonna be accepted as a 'glove-puppet' manager and he won't fight Peter Lawwell for his budget - he will.
"He has to get the right signings in because Rangers will get stronger again, so Celtic have to strengthen and there's quite a bit of rebuilding to do.
"I think Neil Lennon will sign the contract for Celtic but he has to push his voice behind the signings that he wants and not the 'bean-counters.'"