Rangers will not lose titles, SPFL says after 'big tax case' verdict
By Stephen Turner
Last Updated: 27/07/17 8:40pm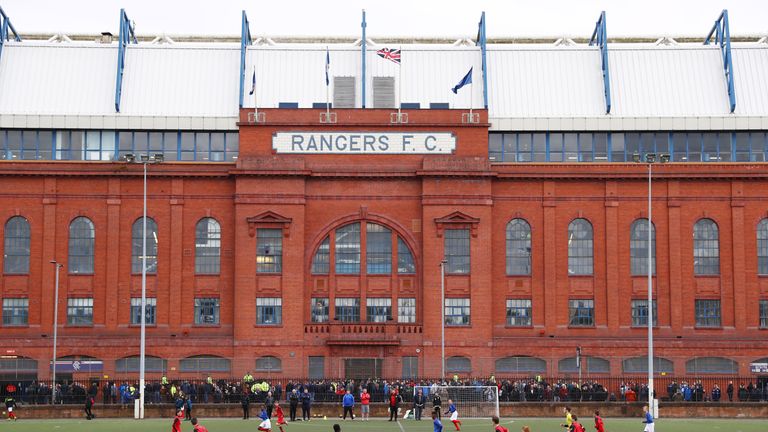 The SPFL has ruled out stripping Rangers of league titles in the wake of a Supreme Court ruling in the 'big tax case'.
The Court this month ruled that 'oldco' Rangers, the incarnation of the club consigned to liquidation in 2012, broke tax laws with their use of an Employee Benefit Trust scheme between 2001 and 2009.
Celtic reacted to the Supreme Court verdict by asking the authorities to review a 2013 Scottish Premier League commission's finding that Rangers, who won league titles in 2003, 2005, 2009, 2010 and 2011, "did not gain any unfair competitive advantage" from the scheme.
But the SPFL - formed in 2013 when the SPL merged with the Scottish Football league - has now followed the Scottish Football Association in ruling out further retrospective action, following advice from legal counsel Gerry Moynihan QC.
A statement read: "There will be no further disciplinary proceedings taken by the SPFL connected with the use by Rangers of EBTs and other tax schemes.
"In short, Senior Counsel has advised that there are no disciplinary proceedings, beyond those already taken and concluded before the Lord Nimmo Smith Commission [of 2013], which were at any time or are now open to the SPL and/or SPFL in relation to the failure of Rangers OldCo and/or its officers to deduct and pay over PAYE which Rangers OldCo was obligated to deduct and pay over but which it failed so to do."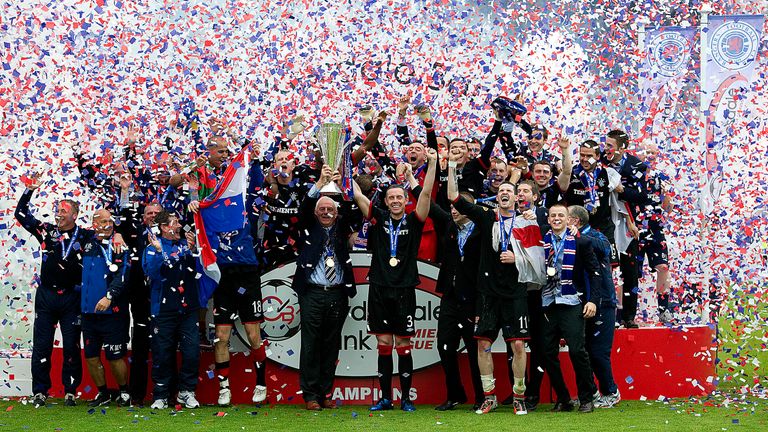 The statement also said the SPFL backed calls for an independent review into Scottish football's handling of non-payment of tax by clubs.
Ralph Topping, independent non-executive chairman of the SPFL, csaid: "The Board of the SPFL has noted the calls that have been made for an independent review and report concerning the way in which Scottish football's authorities have dealt with non-payment of tax by clubs, application of their rules and regulations and the sufficiency of changes made to their rules and regulations in this area over the last few years.
"The Board of the SPFL supports those calls for such an independent review and will seek to facilitate such review and the publication of its report with and to the Scottish FA. The SPFL will seek to agree terms of reference with the Scottish FA and the identification of appropriate independent reviewers."