Pedro Caixinha cost Rangers a fortune by selling Barrie McKay cheap, says agent
By Calum Wilson
Last Updated: 09/11/17 8:25am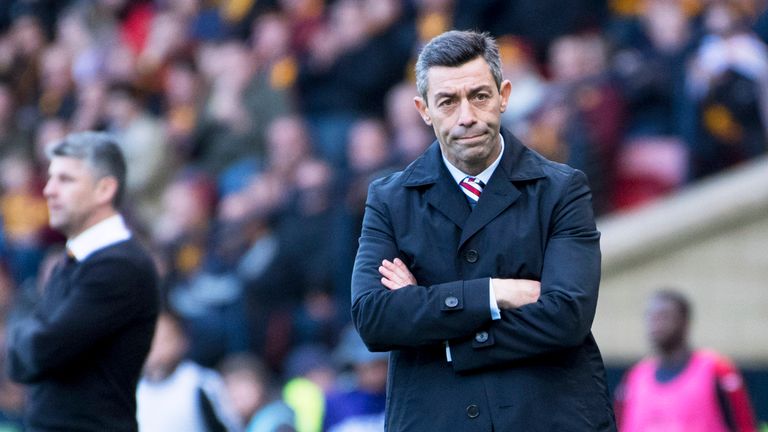 Pedro Caixinha cost Rangers a fortune by selling Barrie McKay on the cheap, according to the player's agent.
The winger was sold to Nottingham Forest by the Scottish club in the summer for £500,000 following a dispute with the Portuguese manager.
Caixinha, who was sacked by Rangers in October, demoted McKay to the reserve team after rumours emerged that the player wanted to leave.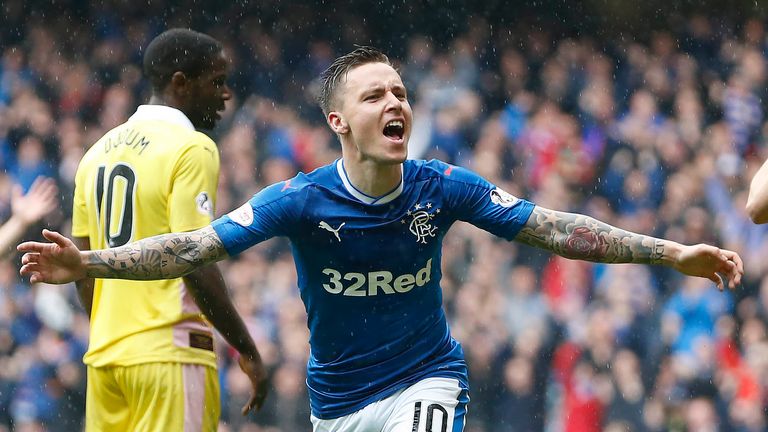 But Mckay's agent Grant Smith insists that his client was happy to stay and blasted the former Rangers boss for how he dealt with the transfer.
"Forest would have paid a lot more. Easily. Double at least," said Smith. "Someone doing the job of that size should have been doing better. He cost Rangers a lot of money.
"I keep hearing and reading Barrie was desperate to go. He must have had three or four meetings to say, 'I'm happy to stay'.
"They told them they didn't want Barrie. If you tell a buyer you want this player to stay - that's your leverage. Soon as you put him with the youth team then you don't have any leverage. Rangers took their poker hand away from themselves.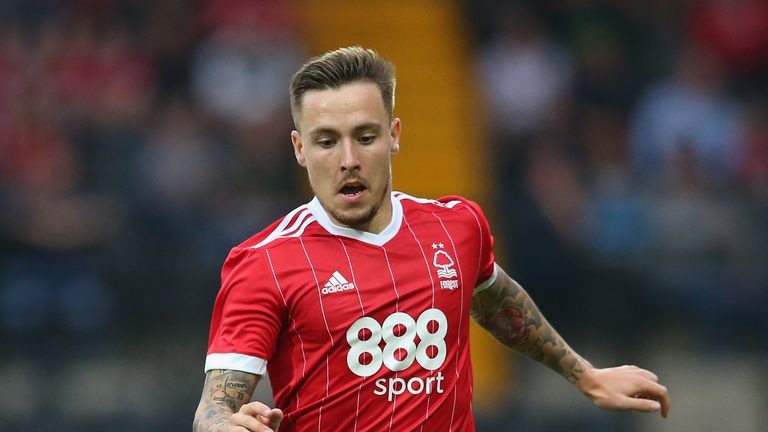 "Barrie was their main asset because the rest were older. OK, you might have got your money back on some of them but Barrie was someone who was going to make them real money.
"Forest were interested and they made £15m on a player. Then Pedro decided not to involve him. He ostracised him.
"He was contradicting himself all the time. One minute saying he was the best player in Scotland, the next he was putting him with the youths."
McKay has made a flying start at Forest, scoring four goals and providing seven assists in 14 appearances this season.