Rangers chairman Dave King praises Graeme Murty but wants 'best appointment' possible
By Allan Valente
Last Updated: 09/04/18 3:44pm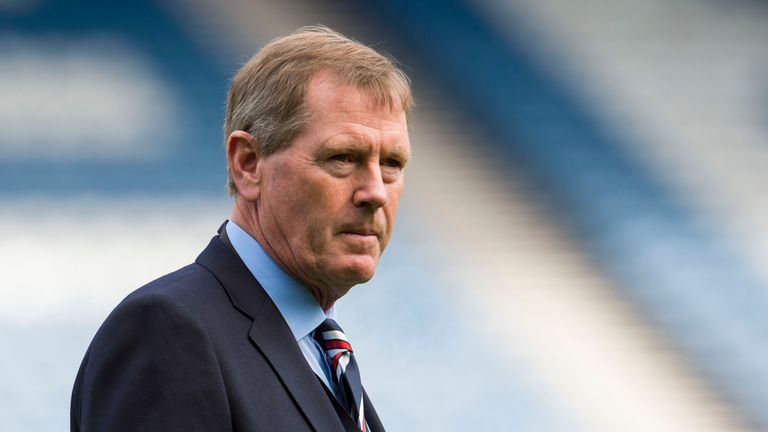 Rangers chairman Dave King has praised Graeme Murty for his work at Ibrox but says he is determined to make the "best appointment" possible ahead of next season.
Murty, who was the club's U20 coach, was given the reins at Rangers until the summer following the sacking of Pedro Caixinha in October.
King believes Murty has provided "stability" but the Gers have struggled for consistency on the pitch, with an upturn in form after Christmas countered by three games without a win until Saturday's victory over Dundee.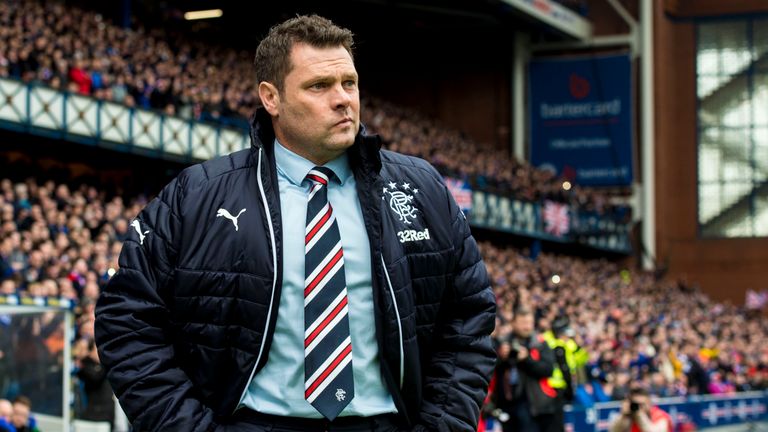 Ahead of Rangers' Scottish Cup semi-final clash with Celtic on Sunday, live on Sky Sports, King released a statement to fans as the club announced their season-ticket drive for next season and said he and his directors were determined to get their next managerial appointment right.
King told Rangers' official website: "Over the last year we have made significant strides off the pitch, but the on pitch progress has not been satisfactory due to unplanned changes to the football management structure and the negative impact this had on the playing staff.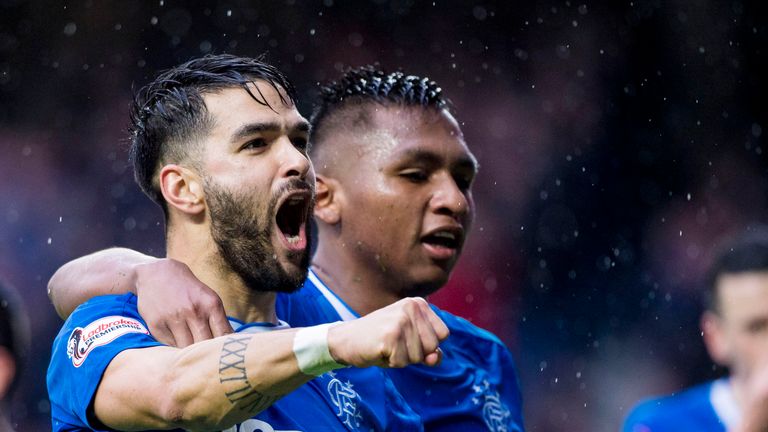 "Graeme Murty was again thrust into an extremely difficult situation and continues to provide the stability and progress that we need at this time. Graeme can be proud of what he has achieved so far. Also, we can expect further progress now that Mark Allen has settled in as director of football.
"However, on the managerial front I emphasise that the board fully recognises the need for sustained stability in this area of the club. Whoever is appointed must be able to meet the unique challenges of managing Rangers and ensuring immediate success.
"It is a priority that we commence next season with the best appointment we can make and that we move forward rapidly. Rangers is synonymous with winning and I want to repeat my commitment that neither I, nor any of the other directors, will consider our work complete until Rangers has been restored to the top of our game."
King also said Allen's work in January had provided optimism ahead of the summer transfer window and insisted that whoever is in charge ahead of next season will have money to spend.
"It remains your board's intention to provide the funding necessary to ensure the level and consistency required for a serious and sustained challenge," King added.
"We must repay the loyalty you have shown over the last year during which almost 45,000 season tickets were purchased. This is an astonishing number and reflects the shared passion we all have for Rangers.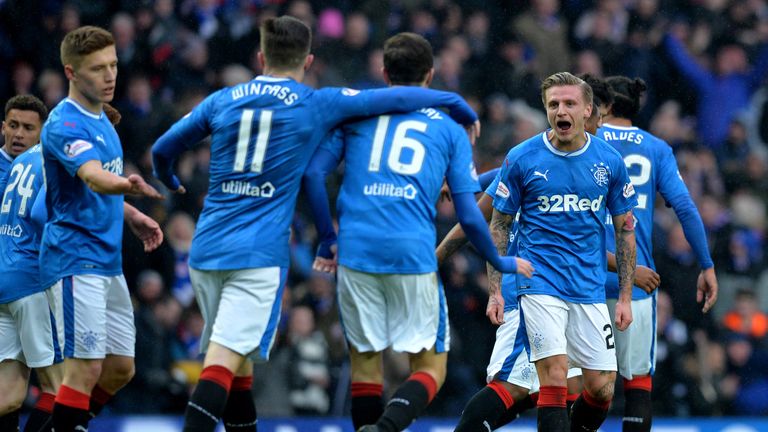 "This loyalty is not taken for granted by the board, each of whom remains steadfast in driving the club forward - irrespective of inevitable setbacks.
"No Rangers supporter, player or director should ever be satisfied with second best and your board will do everything in its power to ensure you have the team and the club you deserve."