Rangers' announcement of record-breaking season ticket sales means away fans at Ibrox will now face a reduced allocation.
More than 40,000 fans have sent in their season ticket renewals to the club, with the Glasgow side selling just over 45,000 season tickets in total for the 2017/18 season.
However, this means Celtic will no longer get the whole of the Broomloan end - with all away fans now being situated in the corner between the Broomloan and Sandy Jardine stands.
A club statement read: "Our supporters will always come first and as many of them as practically possible must be accommodated.
"This is why the club has decided on an overall increase in the total number of season tickets available to our supporters to what will be a historical record.
"A further announcement on the final new ticket allocation will shortly be made available on the club's website.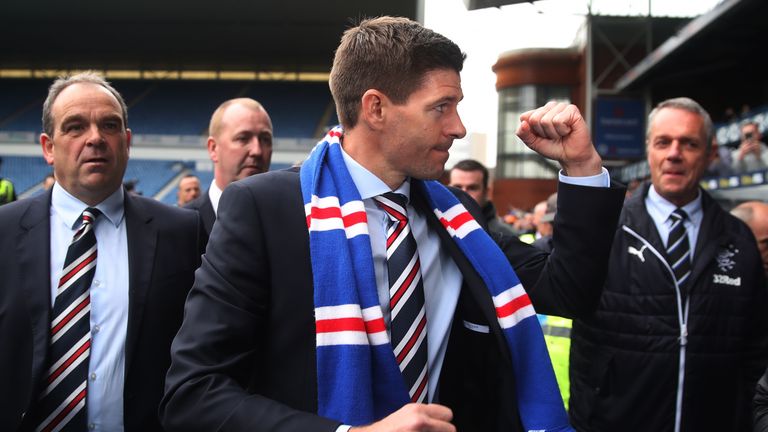 "An unfortunate consequence of putting our supporters first is that this increased demand negatively impacts on the number of tickets which will be allocated to visiting teams. This means all visiting fans will now be situated in the corner between the Broomloan and Sandy Jardine Stands.
"We believe that this is the best possible outcome after considering the unprecedented levels of support from Rangers fans."
An agreement was in place between the two clubs to give each set of away fans 10 per cent of the ground, however, Rangers fans have long called for Celtic's allocation to be cut like the rest of the away supporters.
Celtic issued a statement on their website which read: "An unprecedented Double Treble and historic season for the club has led to a phenomenal level of demand from supporters to be part of Celtic.
"We are happy to reciprocate in terms of ticket allocation, something which will give us the opportunity to meet this huge demand to visit Celtic Park."