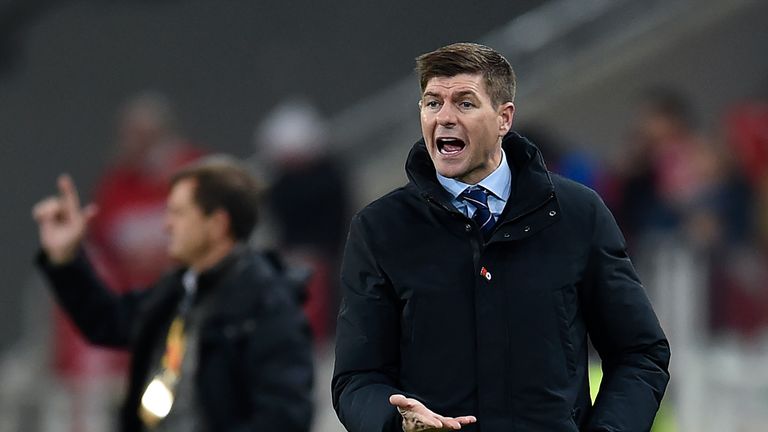 Steven Gerrard took aim at Rangers' defending as they let their lead slip three times before losing 4-3 to Spartak Moscow.
Victory in Russia would have put them in with a strong chance of progressing from their Europa League group, but the Gers slipped to third following a sloppy performance.
Gerrard was unsurprisingly content with Rangers' attacking showing - but less-so with their poor defending that cost them his unbeaten record in Europe as the club's manager.
He told the club website: "We are very disappointed with the result. I think you saw two sides of our performance today - I think we attacked very well and I thought we were very dangerous and countered very bravely and got our rewards for that to be in control of the game at half-time.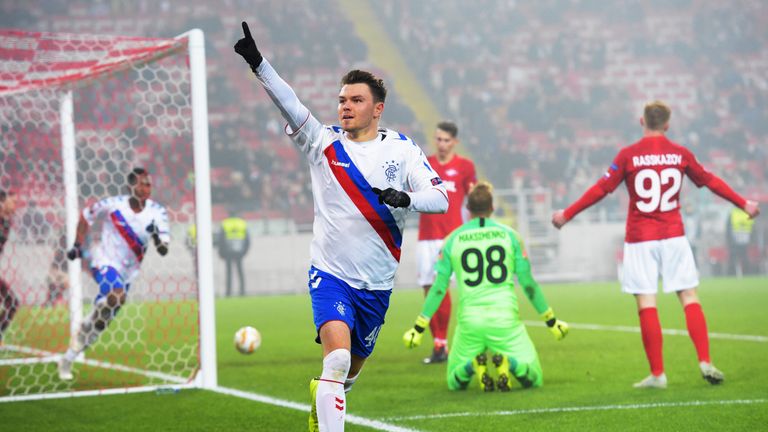 "But for me, football is about levels and if you don't defend properly and you don't do the basics well enough, high-level players and high-level teams normally punish you and that was the case tonight, so we are disappointed with the result."
Gerrard has challenged his side to improve in recent weeks after disappointing results against Aberdeen and Kilmarnock, but it was others who bore the brunt of his ire after Rangers' first Group G defeat.
He said: "People who have had a lot of praise and have done really, really well to get us to this stage just didn't do the basics well enough - we didn't clear our lines at the right times.
"Normally, coming away to a place like this to get three goals, you at least expect to get a result. We should have had four goals, but that is another story. But we are bitterly disappointed with how we defended tonight."