Steven Gerrard has revealed new signings Jermain Defoe and Steven Davis will make their Rangers debuts in the Scottish Cup match against Cowdenbeath.
Gerrard said both players will feature at some point during the fourth-round clash with the Blue Brazil at Central Park on Friday night.
The duo arrived at Ibrox earlier this month with striker Defoe joining on loan from Bournemouth, and midfielder Davis signing on an initial six-month loan deal from Southampton.
Speaking at his press conference ahead of Friday's game, Rangers boss Gerrard said: "Both Davis and Defoe will be involved at some point.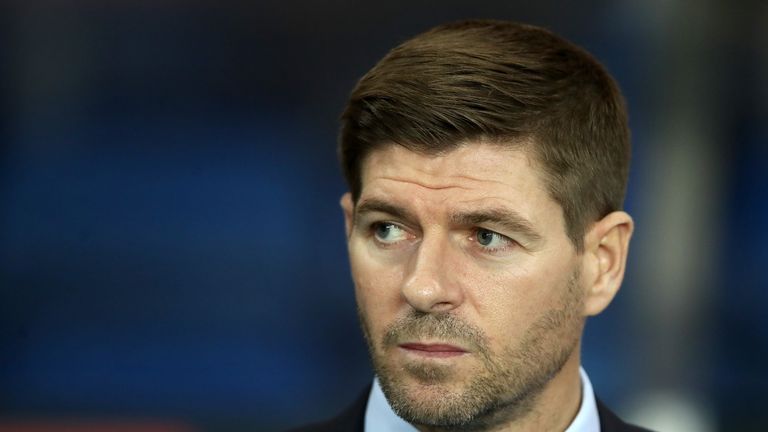 "We are expecting a tough game against a team that will be desperate to knock us out.
"We are not really sure what to expect in terms of the pitch conditions, but we will show our opponent respect. But we focus on our game-plan and we prepare like any other game."
Defoe and Davis have been away with the rest of the Rangers squad at their warm-weather training camp in Tenerife and Gerrard believes the break will benefit them as they look to topple Celtic from the top of the Scottish Premiership table.
He said: "The break came at a great moment for us after playing 38 games.
"We needed the break physically and mentally to get some family time before returning and being pushed hard in Tenerife."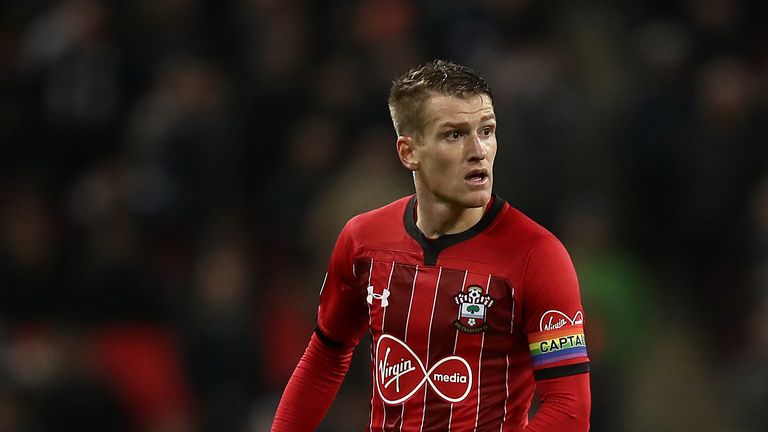 Gerrard also said Joe Worrall will be going nowhere after revealing Nottingham Forest have missed their chance to recall the defender from his Rangers loan.
Forest have a defensive injury crisis ahead of Saturday's clash with Bristol City and reports claimed new boss Martin O'Neill was considering requesting Worrall's return to the City Ground.
But Gerrard said: "We've spoken to Nottingham Forrest and I think in the deal they had up until January 7 to call Joe back and we never heard anything from it, so Joe will remain here for the rest of the season.
"He's a player who's done really, really well for us. I thought he was excellent during the Old Firm game so he'll be here for the remainder of the campaign.
"Forest have made no request, all they have come on to us for is to check how Joe is doing and told us they're really happy with the job we're doing, so that was nice to hear."