PFA Scotland have condemned the actions of some Falkirk fans after they threw fake eyeballs at Dunfermline's Dean Shiels during Tuesday's Scottish Championship game.
The former Rangers and Hibernian player, who had surgery in 2006 after losing sight in one eye, faced chants from the visiting fans as well as being subjected to the fake eyeballs.
Fraser Wishart, Chief Executive of PFA Scotland, said: "We condemn the treatment of Dean Shiels by a small minority of Falkirk supporters.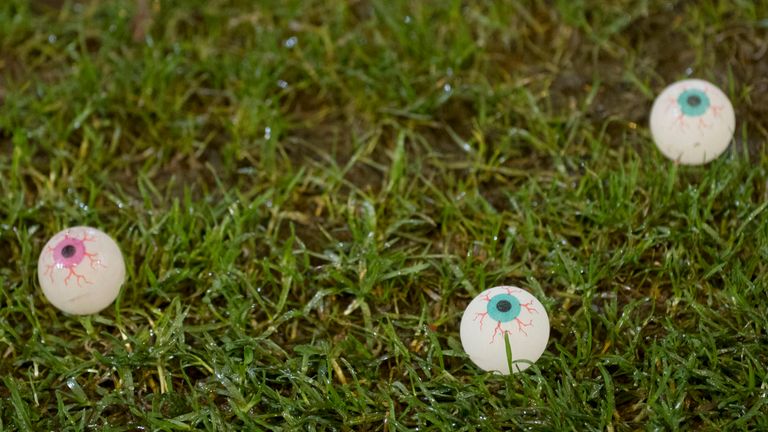 "We find it extremely difficult to understand the mind set of these individuals and are sure that the vast majority of Falkirk supporters will be appalled at this behaviour and the good name of their club being tarnished in this way.
"Nobody, however, should have to endure such abuse at their place of work, football pitch or otherwise, and it is beyond our comprehension that anyone would think such behaviour acceptable."
On Tuesday evening after Dunfermline's 2-0 victory, Falkirk issued a statement condemning the actions of some of their supporters.
Wishart said: "We commend Falkirk Football Club for their speedy apology and hope they will follow through on their promise of appropriate action being taken against the individuals responsible."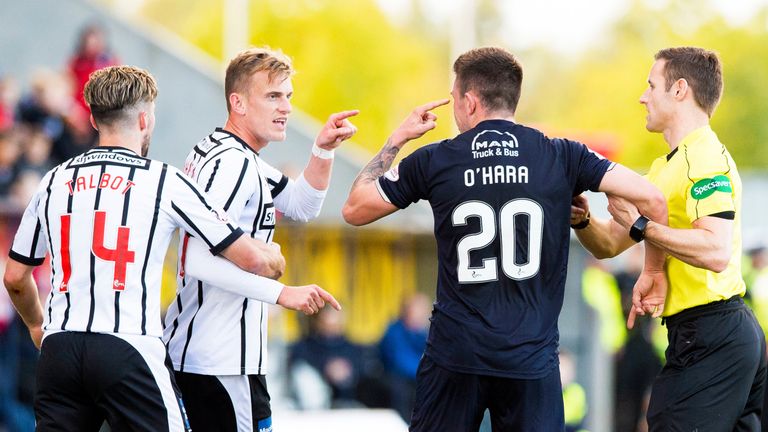 Two Falkirk players, Joe McKee and Kevin O'Hara were both given lengthy bans for taunting Sheils in a match in October and PFA Scotland are also planning to punish those responsible in this incident.