Monaco boss Thierry Henry apologised for insulting opposition defender Kenny Lala during their game with Strasbourg on Saturday.
Henry said he regretted his action after television cameras caught the coach shouting abuse at Strasbourg player Lala during Monaco's 5-1 defeat on Saturday, a result which leaves them three points inside the relegation zone in Ligue 1.
Just before half-time, with Strasbourg winning, 2-1, Lala was delaying a throw when Henry was caught by French TV complaining and using insulting language towards the player.
"Yes, I regret these words," Henry said. "It's not the first time," he said, adding: "Sometimes I do it in English.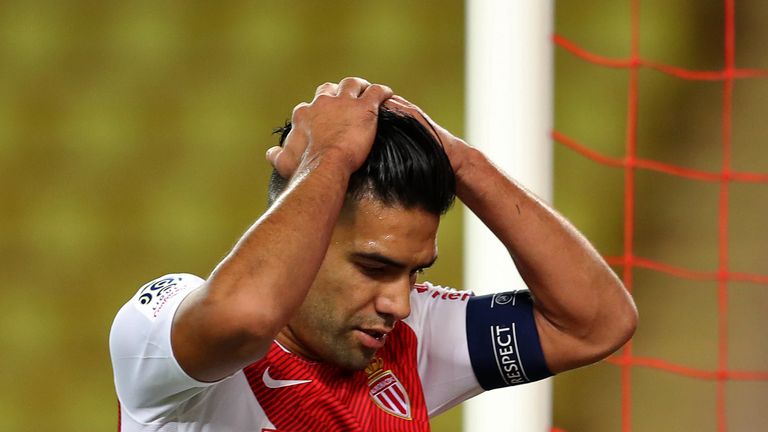 "I just reacted, I'm sorry, yes, but I'm only human."
Henry took over at the principality club in October but has won only four of his 19 games in charge so far, and even the arrival of Chelsea midfielder Cesc Fabregas could not avert a heavy defeat at the Stade Louis II on Saturday.
"Maybe in English it wouldn't have been as noticeable," Henry added. "No, I'm joking. I should not do it."