Monaco have confirmed they are in talks to extend Kylian Mbappe's contract and insist Thomas Lemar is staying at the club.
The French club have already confirmed to Sky Sports News they have not agreed a world-record £161m (€180m) transfer fee with Real Madrid for Mbappe, and have now said there will be no more departures from the club.
Manchester City have not made a bid for Mbappe, according to Sky sources, but after Pep Guardiola claimed "anything could happen" when it comes to the teenage striker, Monaco vice-president Vadim Vasilyev revealed the club intend to keep Mbappe long term.
"This [Mbappe] is the biggest hope of European football, all the big clubs want him," he said.
"We are discussing an extension with Kylian. I hope we will get there. This is a very important decision, especially for Kylian. We must give him time and not rush things too fast.
"Today there is no agreement. Monaco's wish is to extend it."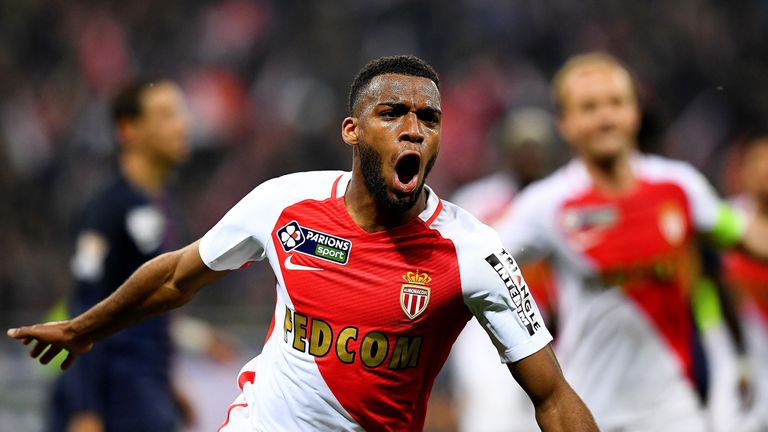 Arsenal have had a bid rejected for another Monaco forward, Lemar, this summer, while midfielder Fabinho had admitted he would be tempted by a move to Manchester United.
Tiemoue Bakayoko (Chelsea), Benjamin Mendy and Bernardo Silva (Manchester City) have already left for the Premier League this summer, though, and Vasilyev is not looking to allow any more exits.
"I have also seen speculation about the case of Lemar," Vasilyev added. "But he stays with us, we talked together, he has a tremendous talent, he is also a must for our team.
"We have kept all of the key players that we intended to keep. Fabinho stays, he is an essential player in the midfield."