Monaco sign 16-year-old Willem Geubbels for £17.5m from Lyon
By AFP Sport
Last Updated: 20/06/18 9:05am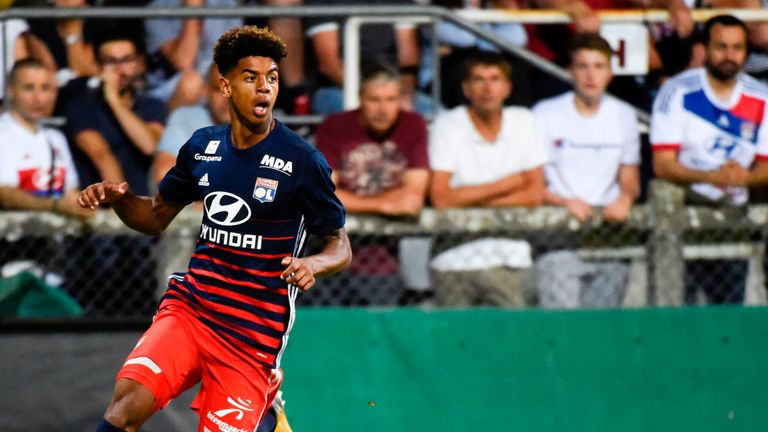 Monaco have paid Lyon £17.5m for 16-year-old striker Willem Geubbels.
Geubbels made two appearances in the French top flight last season and was the first player born in the 21st century to play in Ligue 1.
"The arrival of Willem Geubbels proves our ambition to develop the best talent in European football at our club," director Vadim Vasilyev told the club's official website.
"With patience and work we are sure he'll get to the top."
Geubbels himself said he couldn't wait to get started. He added: "I'm ready and really determined to help make great things happen."
Monaco bought Anthony Martial from Lyon for 5 million euros (£4.3m) in 2013 and sold him to Manchester United for around 70 million (£61.6m) in 2015 when he was 19.
Monaco are also due to complete the 180 million euros (£158.3m) permanent sale of 19-year-old Kylian Mbappe to Paris Saint-Germain.