UEFA to review Paris Saint-Germain's FFP case after appeal
French champions cleared last month of breaking UEFA's Financial Fair Play rules
Last Updated: 03/07/18 5:39pm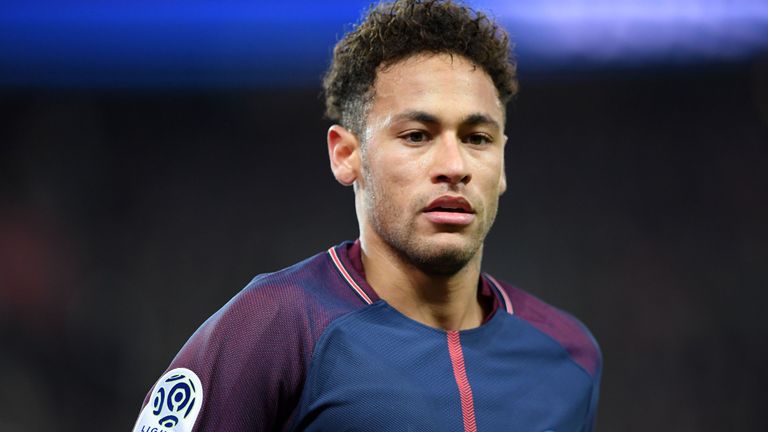 UEFA's recent decision to close an investigation into Paris Saint-Germain's accounts has effectively been appealed by the chairman of the committee that oversees the Financial Fair Play rules.
The French champions were cleared last month of breaking FFP rules, with UEFA warning the Qatari-owned club remained under "close scrutiny", following an investigation into their finances between 2015-17.
PSG bought Brazil forward Neymar from Barcelona for £200m last summer and later signed Kylian Mbappe on loan from Monaco with an option to buy after one season for a fee understood to be in the region of £166m.
The probe was closed by the chairman and chief investigator of the Club Financial Control Body's (CFCB) investigatory chamber, after it was found the club's transfers from that period "were in line with the UEFA Club Licensing and Financial Fair Play Regulations".
However, it is understood the investigatory team's decision was not unanimous in its verdict and the CFCB's overall chairman has now referred the decision to the body's adjudicatory chamber.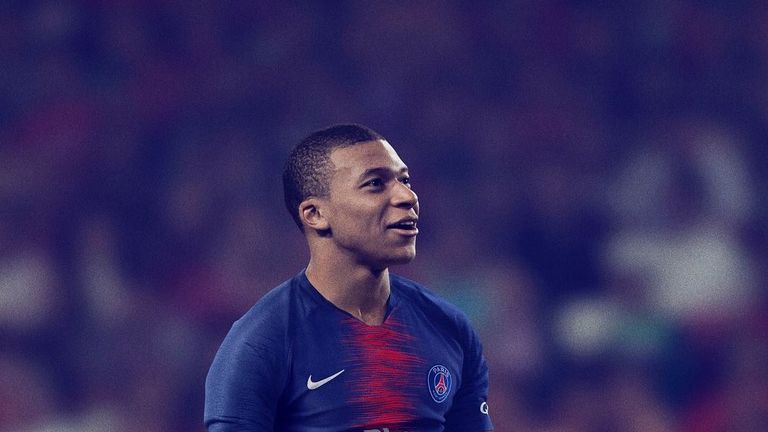 A UEFA statement read: "In light of the recent decision of the Club Financial Control Body chief investigator to close the investigation into Paris Saint-Germain - which commenced on 1 September 2017 - the chairman of the CFCB has decided to send this decision for review by the adjudicatory chamber."
UEFA added the move to review the case does not prejudge it, which means PSG could be cleared again.
PSG's results for the financial years ending in 2015, 2016 and 2017 were accepted under the FFP rules, but UEFA warned last month more recent transfer activities "will remain under close scrutiny and will be thoroughly looked at in the coming weeks".
FFP rules ban clubs from spending more than their generated revenue, a policy intended to prevent rich owners from trying to buy success and distorting the transfer market.