La Liga has officially ratified the implementation of Video Assistant Referees (VAR) from the start of next season.
The move had been expected, after comments from La Liga president Javier Tebas towards the end of 2017, but they confirmed that training had begun for first division referees on Friday.


La Liga will still need ratification from the International Football Association Board, which is meeting in Zurich this weekend to decide whether VAR will be used in this summer's World Cup finals in Russia.
The Spanish Football Federation and La Liga will base their Video Operations Centre just outside Madrid in Las Rozas, a building project which had previously begun.
Friday saw the beginning of offline training for referees and assistants, and that will include practice through simulators and video training via offline matches.
VAR has caused controversy in England this season, the first time it has been trialled in live matches, with decisions being questioned and supporters complaining they have been left in the dark while decisions are being made.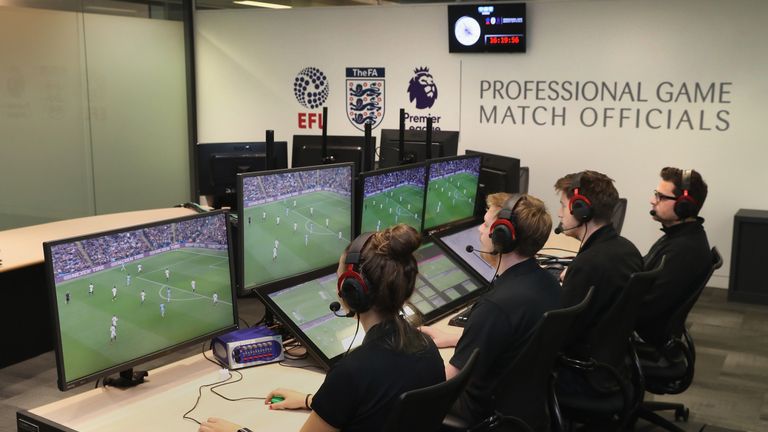 Tottenham boss Mauricio Pochettino called confusion over decisions during their FA Cup fifth-round clash with Rochdale "embarrassing" and admitted fears VAR could kill emotion in football.
VAR is also being widely-used in Germany's Bundesliga, Major League Soccer in the United States and Italy's Serie A.