Should Real Madrid give Barcelona a guard of honour during this weekend's Clasico? We asked two La Liga experts for their views.
It has been tradition in La Liga for the winners to get a guard of honour from their opponents before matches, but Real Madrid head coach Zinedine Zidane has recently said his side will not provide one in El Clasico on Sunday, live on Sky Sports.
It is thought that this stance has come from the fact Barcelona did not offer Real a guard of honour in December's Clasico, the first game after Real's Club World Cup victory.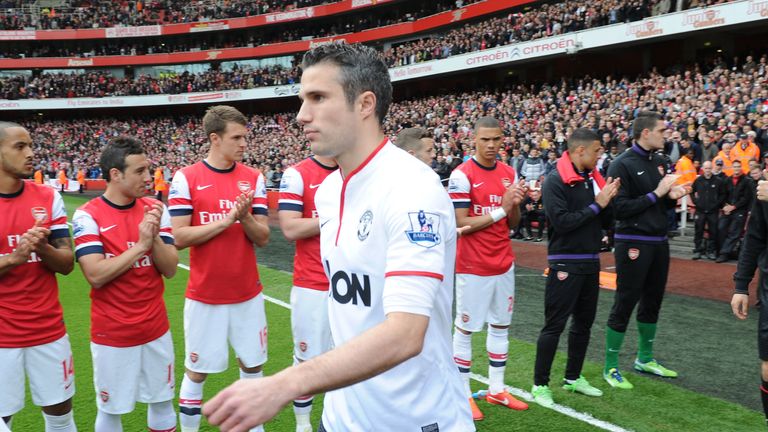 Jordi Alba has suggested they should be given a guard of honour by their rivals prior to kick-off, and Real defender Sergio Ramos says it won't happen.
Deportivo gave Barcelona a guard of honour after they won the Copa del Rey and with the debate filling many column inches in Spain, we got the thoughts of two La Liga experts…


Graham Hunter on Revista De La Liga
There has been an enormous amount of talk about it over here in Spain. It happened at the Riazor with Deportivo on Sunday night for Barcelona as cup winners, and I thought: "That's quite dignified!"
It's not something, if I was in Barcelona's shoes, I'd be insisting on, and in fact Andres Iniesta said after the game: "This isn't such a big deal."
But to watch it, it was good. It was eloquent, redolent of times past, when it was perhaps easier to give respect in top-level sport.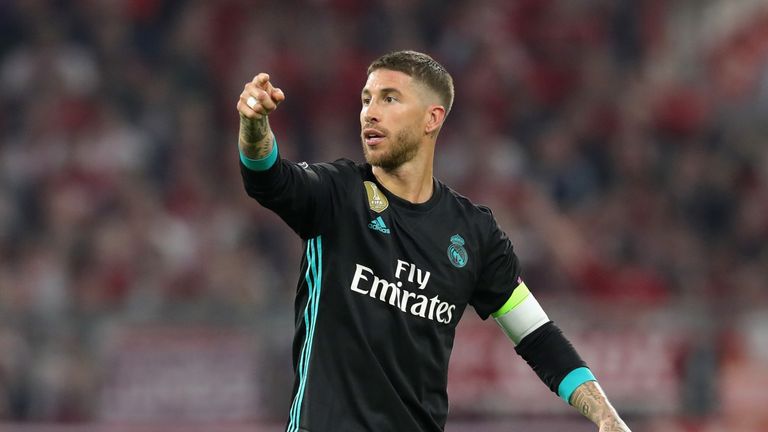 I think it all dates back to the infamous occasion when Real ran away with the title in 2007/08. Barcelona went to the Bernabeu and gave a guard of honour and were beaten 4-1.
I guess there are some in the media who are simply mixing it, because it's all jolly good fun, asking Real: 'Are you going to return the favour?' I guess they're not going to, are they?
Terry Gibson on La Liga Weekly
I think they should do the guard of honour. Depor did it on Sunday; they had a massive game to stay in the league, and it was over in the blink of an eye. It was respectful, and it causes more controversy if you don't do it.
It's only a game, it's football, it's not life or death, and it won't hurt anyone from Real Madrid to do it.
There will be international team-mates from both sides playing. I think it's best not to make a massive scene over this.
I think the irritation comes from Barca failing to give a guard of honour when Real returned from the Club World Cup as champions, but it's usually reserved for domestic titles and the Champions League winners.
It has become an issue and it shouldn't really be. The players won't be fussed either way, the Real Madrid players won't feel humiliated, the Barca players will take it for what it is.