Atletico Madrid chief Miguel Angel Gil Marin 'fed up' with Barcelona attitude over Antoine Griezmann
Last Updated: 08/05/18 11:47pm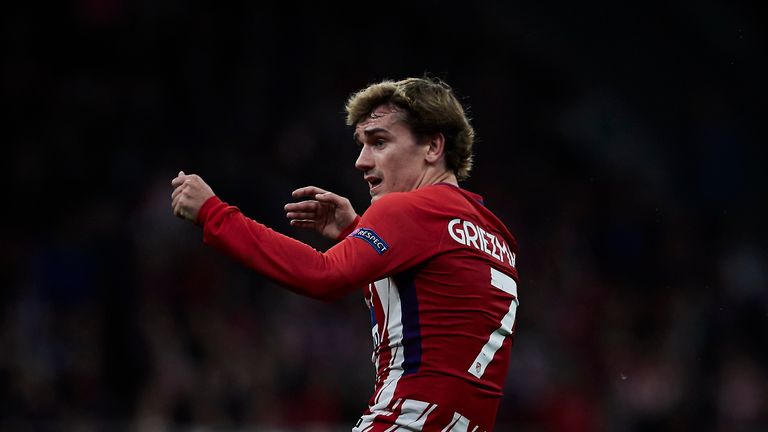 Atletico Madrid chief Miguel Angel Gil Marin has heavily criticised Barcelona over their pursuit of Antoine Griezmann, saying he was "fed up" with their attitude.
Marin issued his strongly-worded rebuke hours after a Spanish radio station reported that Barcelona were poised to pay the French international's 100 million euro release clause.
The Atletico CEO said the club's stance was very clear regarding Griezmann, who has been strongly linked with a move to the Liga champions summer.
"Not once have we negotiated for Griezmann nor do we have any intention to do so," he said in a statement issued on the team's official website.
"A few months ago, I personally expressed to Barcelona's president that our player isn't for sale nor are we going to sell him.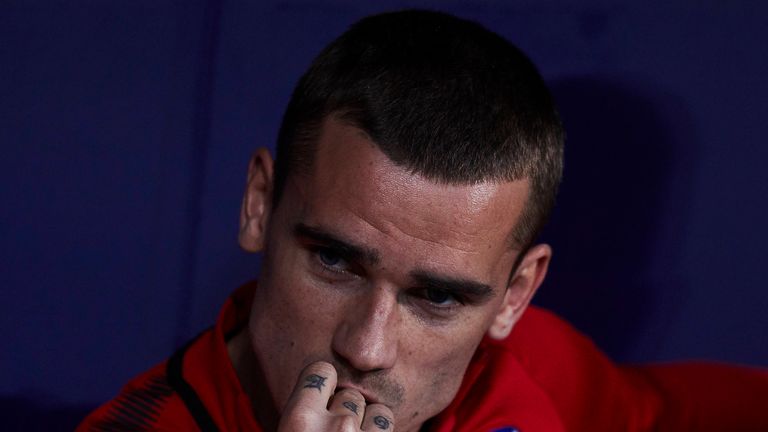 "At the same time, I let him know that his inappropriate conduct was against the integrity of the competition."
The uncertainty over Griezmann's future could not have come at a worse time for Atletico as they prepare for next week's Europa League final against Marseille.
Marin added: "We're fed up with Barcelona's attitude. That a president, player and a board member speak the way they've done about the future of a player with an existing contract and just a few days before disputing a European final, is an absolute lack of respect towards Atletico."
He said Atletico would be demanding compensation from Barcelona should "the player exercise his right to nullify his contract due to their pressure throughout the season".
He finished off by declaring: "Enough is enough. I hope this statement serves its purpose and that us Atletico fans can enjoy this moment and prepare ourselves for a final like we should."
Marin's plea followed a report by Cadena Cope radio station, which stated: "Barcelona have told Atletico Madrid they are going to pay Antonie Griezmann's get-out clause. And Atletico know the player will be leaving at the end of the season."
That came after Atletico president Enrique Cerezo refused to clarify Griezmann's future after domestic media suggested Cerezo had met the player for dinner in a bid to persuade the Frenchman to stay at Atletico, with the promise of a bumper new contract.
Cerezo has denied meeting Griezmann for talks.