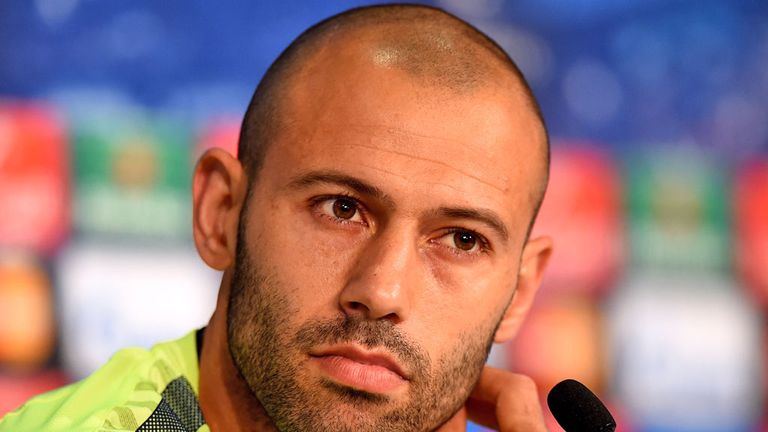 Javier Mascherano has been charged with two counts of defrauding the Spanish tax authorities of a total of more than 1.5m euros, the public prosecutor said on Monday.
Barcelona player Mascherano is alleged to have sought to conceal earnings from his image rights by using companies set up in the United States and Portugal, the prosecutor's office said.
The 31-year-old is accused of defrauding the authorities of 587,822.01 euros in 2011 and 968,907.76 euros in 2012, they added.
Mascherano, who made no immediate public comment on the charges, this month paid the money owed plus almost 200,000 euros interest, the office said.
Barca did not immediately respond to a request for comment.
A Spanish judge must now rule on whether the case should go to trial.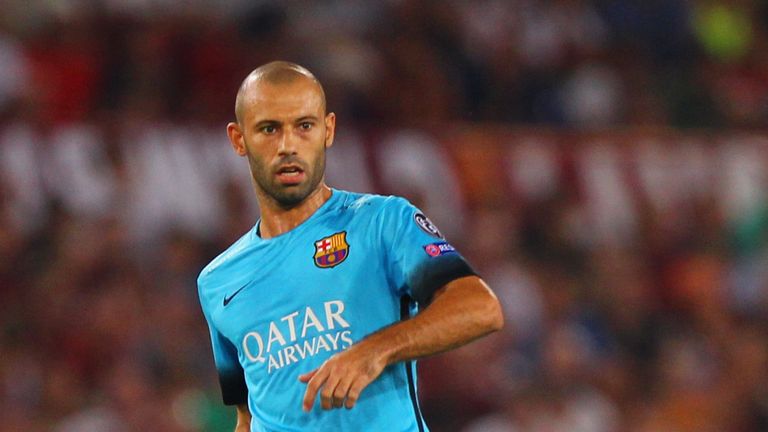 Mascherano is the latest high-profile player to be accused of tax fraud following the likes of his Barcelona and Argentina team-mate Lionel Messi, who has been caught up in a similar case involving earnings from image rights.
Messi and his father were accused of defrauding the Spanish state of more than 4m euros by filing false returns for the years 2006 to 2009. They have denied wrongdoing.
Barcelona and Brazil forward Neymar has also been named in a lawsuit filed by investment fund DIS that alleges it was the victim of a fraud perpetrated in the signing of the player from Santos in 2013.
Barcelona's former president Sandro Rosell, incumbent Josep Maria Bartomeu, Neymar, his father Santos and two of the Brazilian club's executives were all named in the suit.
Barca said the club had acted "fully within the law" and rejected the accusations.