Neymar has agreed a new contract with Barcelona that will tie him to the La Liga champions until June 2021.
Club president Josep Maria Bartomeu confirmed that the Brazil forward does not want to leave and the club expects to sign him to a new five-year contract in the coming days. 
The agency representing the star forward, NN Consultoria, confirmed the 24-year-old has decided to extend his stay with the Spanish champions. 
"The athlete, along with his family, has decided to stay with FC Barcelona and will renew his contract for five more years," the statement said. "The contract will be formalised this week. The decision puts an end to speculation about the star's future."
Neymar tweeted his happiness on Thursday night: "Very happy to continue living that dream! Long live Barca! Long live Catalonia!"
And Bartomeu said that after recording record income last year, the club next intends to extend the contracts of Lionel Messi and Javier Mascherano.
Neymar - who has two years left on his current deal - has been linked with a host of top European clubs, with reports in the Spanish media on Thursday suggesting Manchester United are launching a "total offensive" to sign him.
But Bartomeu told a news conference on Thursday: "Neymar does not want to leave Barca and we don't want him to go.
"In the next few days we will announce his contract renewal for five seasons.
"It's normal that many clubs are interested in Neymar but our club members need to be calm because our club's lawyers and Neymar will iron out the minor details in the coming days."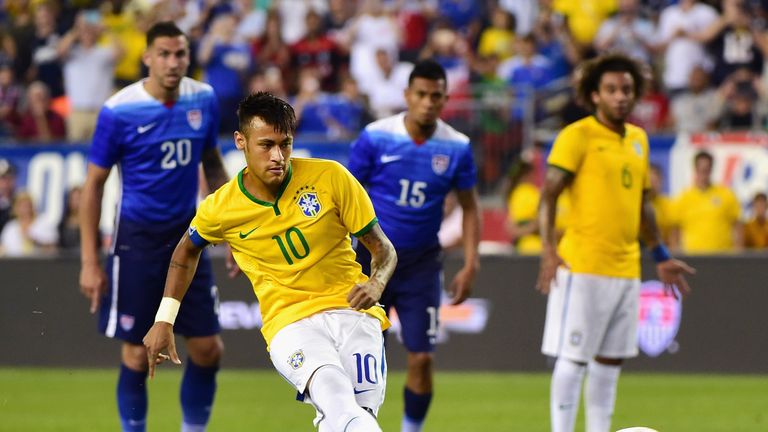 Neymar completed his third year at Barca in 2015-16 and scored 31 goals in 49 appearances to help the club win La Liga and the Copa del Rey.
He did not play at the Copa America this month in order to rest but is currently in Brazil and will compete at the Olympics in Rio de Janeiro in August.
Bartomeu revealed that Barca's income for the 2015/16 season was £550m - £51m more than the previous season. The club has cut its debt by £33m to £231m.,
"We have a strategic plan to continue to increase our revenue in order to keep up the competitiveness we have in football and maintain the best players here," Bartomeu said.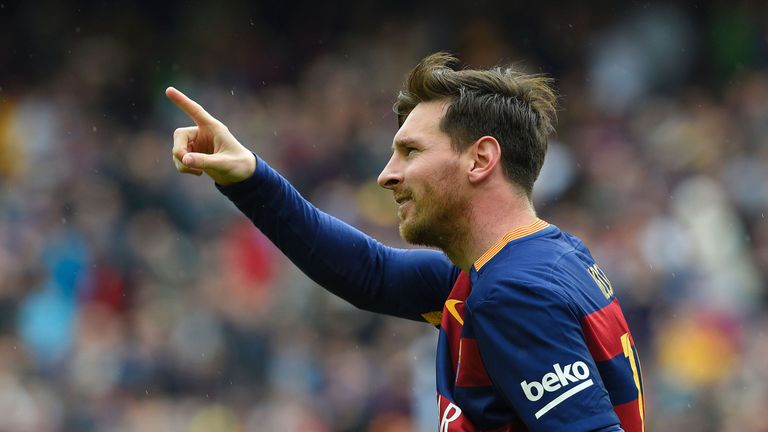 "We need to renew [the contract of] Messi and also [Javier] Mascherano, as well as lots of other players that we want to stay because they deserve it."
And Bartomeu said Barca would be active in the transfer market this summer - with a £20m fee for France international defender Samuel Umtiti from Lyon already agreed.
"Sixty million euros (£50m) is the figure that the sporting area is working on to dedicate to new signings," he said. "We're looking for reinforcements.
"Some of those were youth products of Barca while others could come from outside. We have a great team. We've won seven of the last nine titles...and we have Messi, the best player in the world."