Ronaldinho says Lionel Messi is still the best player in the world despite failing to win a major trophy for Argentina.
The 29-year-old is his country's top scorer with 55 goals but retired from international duty last month after Argentina lost to Chile in the Copa America final for the second year running.
Messi, who has won the Ballon d'Or five times, has played in three Copa America finals and the 2014 World Cup final, but lost them all.
Cristiano Ronaldo recently won Euro 2016 with Portugal to reignite the debate about which of the two is the world's best player but Ronaldinho, who won the World Cup with Brazil in 2002, believes his old team-mate is still the greatest.
"For me, Messi leaving international football does not change anything," Ronaldinho said.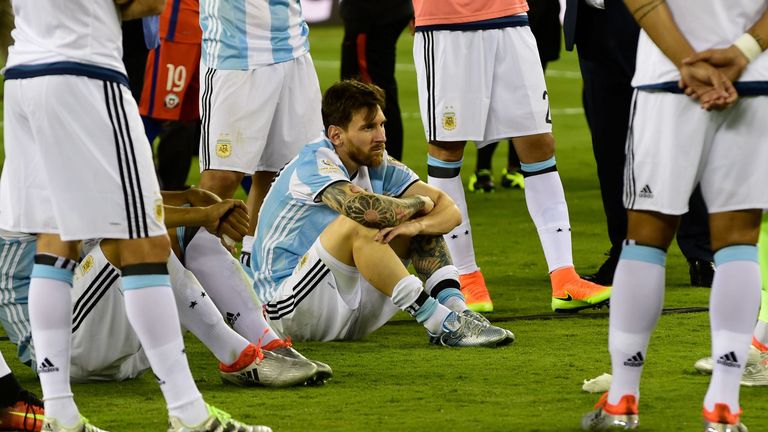 "He is still the best football player in the world. The respect I have for him doesn't change at all.
"And if he really has decided to leave international football then the sport will miss his presence, and so will the fans."
Ronaldinho, who won the Ballon d'Or crown himself in 2005 during a five-year spell at Barcelona, said he had nurtured Messi when the pair played together at the Nou Camp.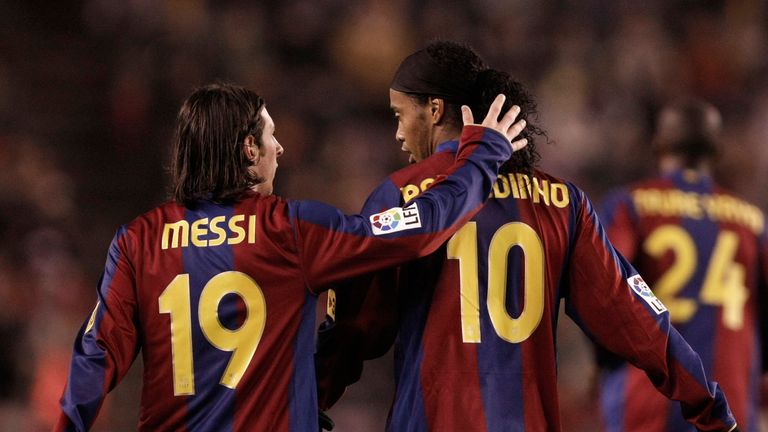 And he believes the Argentine has followed in his footsteps by helping to guide Neymar at the Spanish champions.
"I am not there to see. But I believe the attention and dedication I had for Messi, is the same thing Messi is doing for Neymar because it's very important for a more experienced player to share things with younger players," the 36-year-old said.
"And that I believe is one of the reasons why Neymar has adapted to the club and their style of play."