Neymar worth £198m, Manchester United boss Jose Mourinho says
By Stephen Turner
Last Updated: 03/08/17 8:19am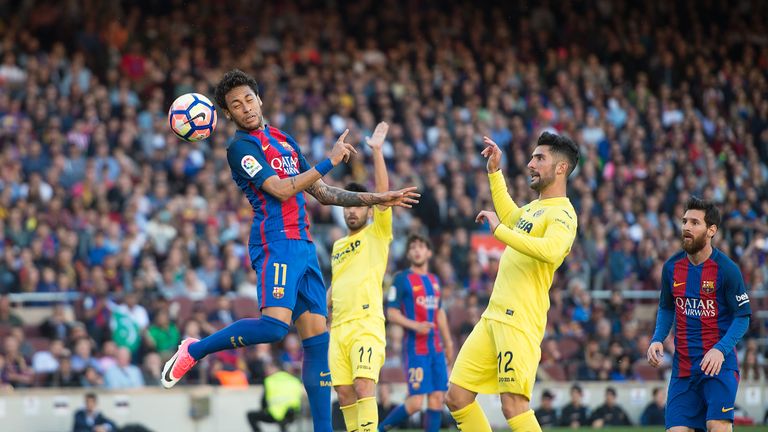 Jose Mourinho says £198m for Neymar represents value for money but will have damaging consequences for the transfer market.
Paris Saint-Germain will more than double the current transfer record if their deal for Barcelona's Brazilian superstar goes through as expected this week.
Mourinho sanctioned the previous mark of £89m for Paul Pogba and argued earlier this year that price would soon look "cheap".
And while the Manchester United boss has criticised the growing numbers of "£30m, £40m and £50m" transfers, he said: "For £200m I don't think he is expensive.
"'I think he is expensive in the fact that now you are going to have more players at £100m, you are going have more players at £80m and more players at £60m. I think that's the problem.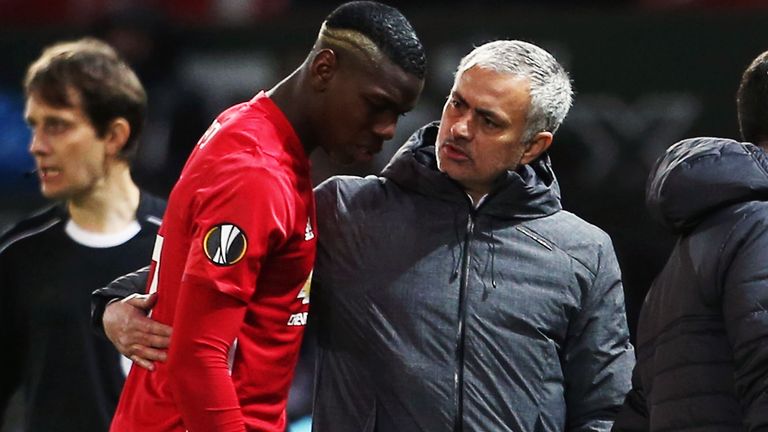 "Neymar is one of the best players in the world, commercially he is very strong and for sure Paris Saint-Germain thought about it. So I think the problem is not Neymar, I think the problem is the consequences of Neymar."
It is understood that the deal for Neymar, taking wages and bonuses into account, will cost PSG almost £450m.
And Liverpool boss Jurgen Klopp has questioned how such an outlay is possible within the confines of UEFA's Financial Fair Play rules.
"There are clubs that can pay fees like that," he said. "Manchester City and PSG. Everyone knows that.
"I thought fair play was made so that situations like that can't happen. That's more of a suggestion than a real rule. I don't understand that. I don't know how it happens."
A UEFA spokesman said on Monday: "PSG must respect Financial Fair Play rules as do all other clubs in Europe. They must demonstrate that they do not have losses of more than €30m over three years."