Barcelona are discussing the possibility of selling the naming rights for the Nou Camp.
The club have confirmed they are in negotiations with two or three companies over the rights, which are thought to be worth more than £250m.
It forms part of Barcelona's plans to renovate the stadium, their home since 1957, and the surrounding area at a total cost of just under £500m.
Barcelona President Josep Maria Bartomeu was in London this week to watch his side's 1-1 draw with Chelsea at Stamford Bridge in the Champions League round of 16.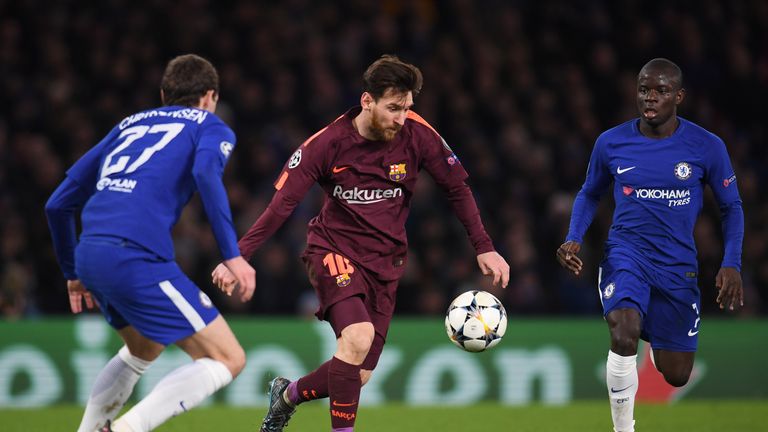 Speaking about the club's finances, Bartomeu told Bloomberg: "Beko was the last [sponsor] that we renewed our agreement with, the next steps are the naming rights to the stadium.
"Espai Barça is a total renewal of the stadium, but not only the stadium, also part of the city of Barcelona, because we will have a new arena.
"There are two of three companies we are talking to. Our partner will probably bring us half of the investment.
"One of the objectives of the club is to earn money every year, of course, because we have to reinvest that money in players and real estate."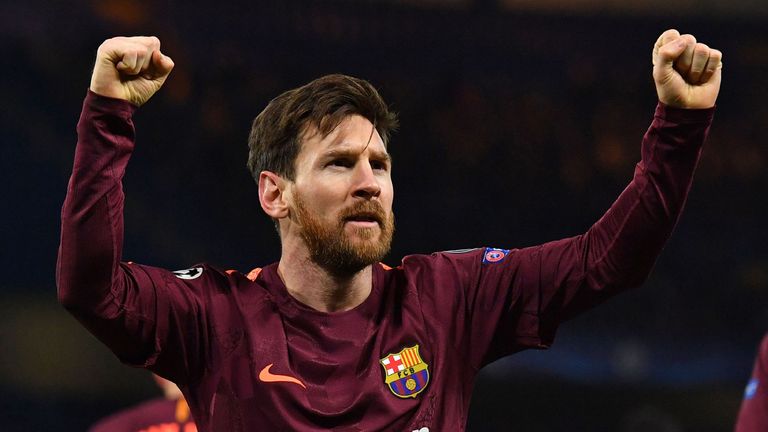 Bartomeu also addressed the futures of Lionel Messi and Andres Iniesta and he remains hopeful of keeping both players at the club in the coming years.
"We want to play good football, practice it in a unique way, and Leo Messi is our key player," he added.
"Andres Iniesta is an example. We want him here not just as a player, but as a legend. And I hope it's the same with Messi. He has a four-year deal, but I don't think it will be his last deal."