Sevilla's Jorge Sampaoli says Barcelona have not contacted him
By James Walker-Roberts
Last Updated: 19/03/17 10:32am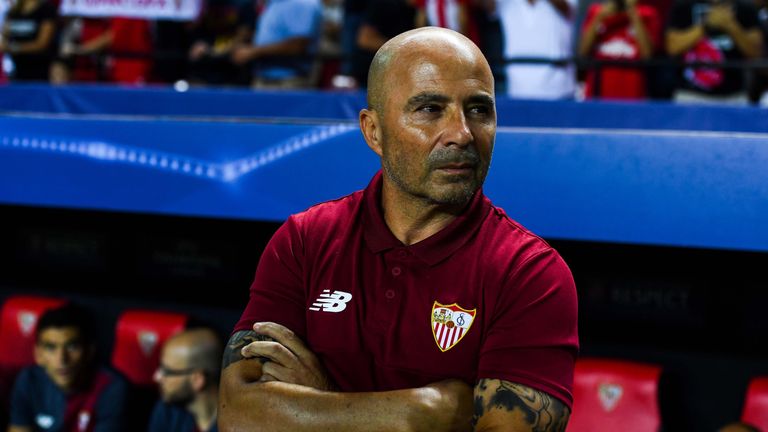 Sevilla head coach Jorge Sampaoli says he has not been contacted by Barcelona about replacing Luis Enrique at the end of the season.
Former Chile boss Sampaoli has led Sevilla to third in La Liga in his first season in charge.
It has been reported that he is a potential replacement for Luis Enrique after he announced his decision to leave Barca in the summer.
But Sampaoli, who is under contract with Sevilla until the end of the season, said there has not been any contact.
"I do not have to renew because I have a contract," he said. "Nor is it real that Barcelona have taken an interest in me, they did not contact me."
Sampaoli also denied that his future will be linked to that of sporting director Monchi, who could reportedly leave in the summer.
"I would like Monchi to stay, but it is not a condition for me to stay," he added.
"According to the football project that has Sevilla, one is here to help or not, I feel useful, loved and respected."
Sevilla were knocked out of the Champions League on Tuesday after losing 3-2 on aggregate to Leicester.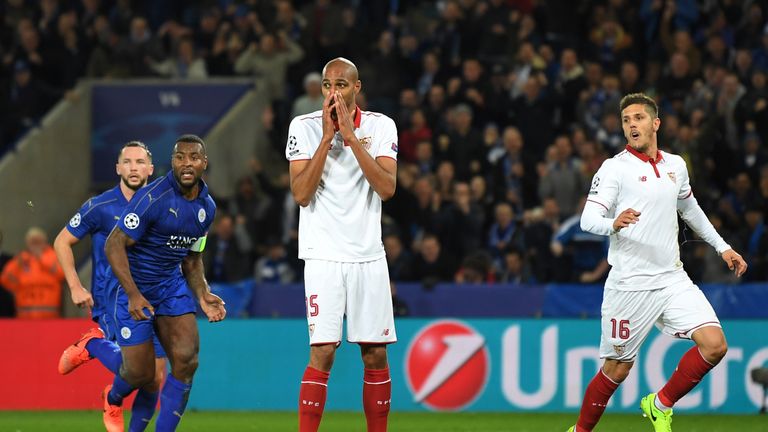 Sampaoli said the defeat caused him "great pain".
"After you fall down you must get back up and try again," he said. "It is important that you never get too down or get too high either.
"The Champions League loss was a painful defeat for us but I don't consider it a great failure.
"It did cause me great pain that even meant I wasn't able to sleep but as I said, life must go on. People will think that we are in a state of depression but it won't be like that.
"I am really enjoying my time at the club this season so it is only natural that any defeat we suffer hurts me."
Watch Atletico Madrid v Sevilla live on Sky Sports 2 HD from 3pm on Sunday.
Sky customers can now upgrade to Sky Sports and get 12 months for just £18 per month. Upgrade now!