Cristiano Ronaldo has returned to training with Real Madrid after picking up a knee injury in Portugal's Euro 2016 final victory over France.
Ronaldo appeared to be in good shape as he trained separately from the remainder of the squad, as did Karim Benzema, who has been suffering from a back injury.
Real Madrid open their La Liga campaign with a trip to Real Sociedad on Sunday, but coach Zinedine Zidane has yet to set a target for Ronaldo and Benzema's return to action.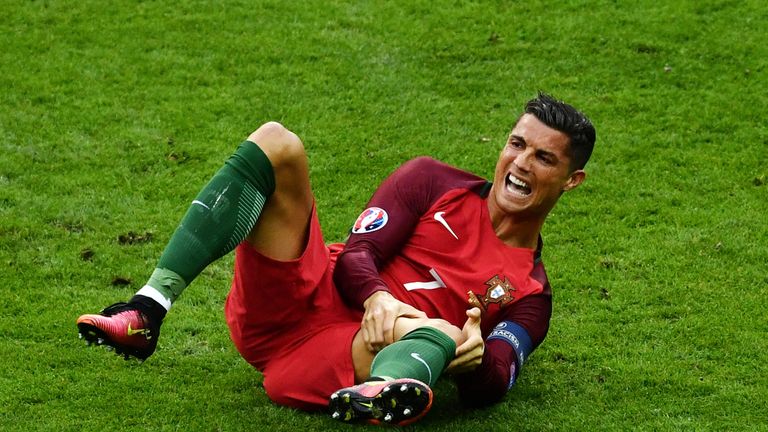 "I can't give a precise date for Ronaldo's return," said Zidane. "It's good that Cristiano is back on the pitch, playing with the ball, it's a good sign. He wants to come back as fast as possible and I'm happy to have him back at training.
"You need to take your time with these things, I spoke to Karim and he knows that we don't want him to come back and then get injured again. We want him to come back at 100 per cent."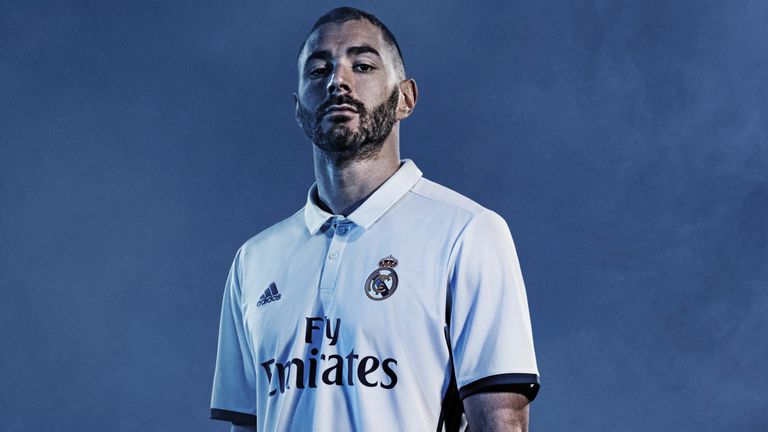 Last season Real won their 11th Champions League crown by beating local rivals Atletico in the final and they have also collected the Super Cup with a victory over Sevilla.
This term Zidane has said that his team's priority will be to wrench the La Liga title away from Barcelona, and put an end to their rival's domination of the domestic competitions.