Cristiano Ronaldo says he was only half joking when he said he would play when he is 41, and admits he does not see himself as a coach.
The Real Madrid forward turns 32 early in February, and penned a five-year deal with the club in November, insisting he wants to finish when he is 41.
And the Portuguese star, who also says he does not believe he will be a coach or manager, insists if he feels good, he will keep playing and playing.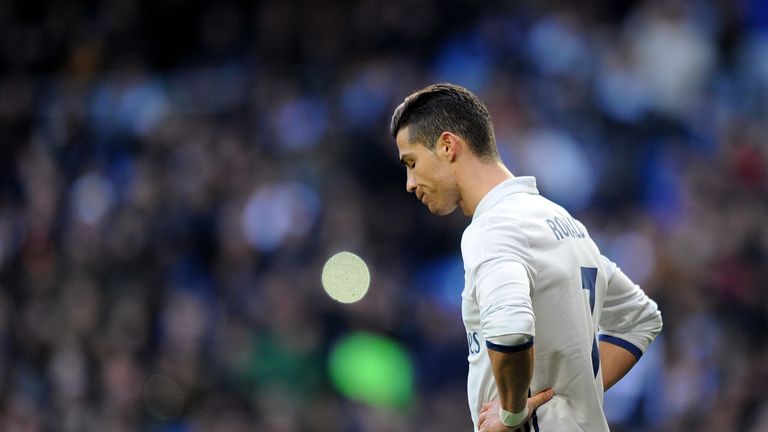 After picking up an award from Chinese media, Ronaldo told dongqiudi.com: "When I renewed my contract I said I'd still be playing when I'm 41 - it was meant half jokingly and half seriously.
If I feel good, without any injuries and I am still motivated, I'll play until I'm 35, 41 or 45. I don't know.
"I can't see myself going into coaching. That looks unlikely. But I don't know what will happen in the future.


"At the moment, I'm only focusing on my playing career."
Real manager Zinedine Zidane urged fans to back Ronaldo and other players, after some areas of the Bernabeu were heard whistling the forward on Saturday for his recent indifferent form.
Ronaldo himself says the whistles do not bother him, and that he is only out to please his fans, not his critics, while adding again that he has huge respect for Lionel Messi in light of constant comparisons.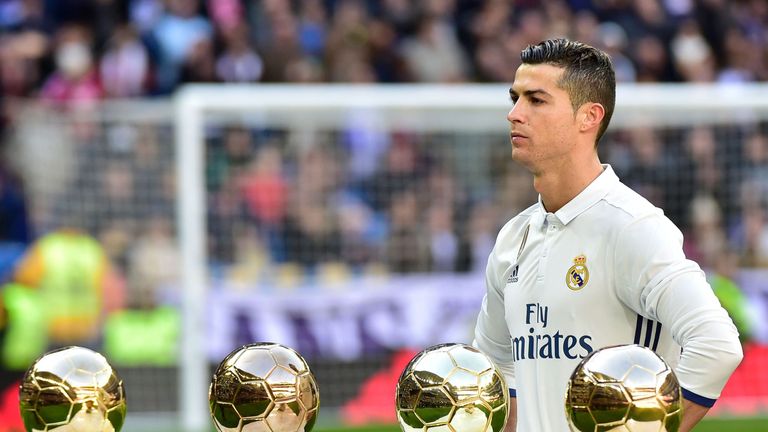 "I don't mind the whistles. Everyone has someone who doesn't like them for one reason or another.
"I'm not here to please my critics - only to make my fans happy - those who treat me kindly and with respect and who always support me."
On Messi, he added: "I don't like comparisons in general but they are part of the business. Messi does the best for his team, like I do for mine.
"We're adversaries because we play for different teams, but we have a great respect for each other."