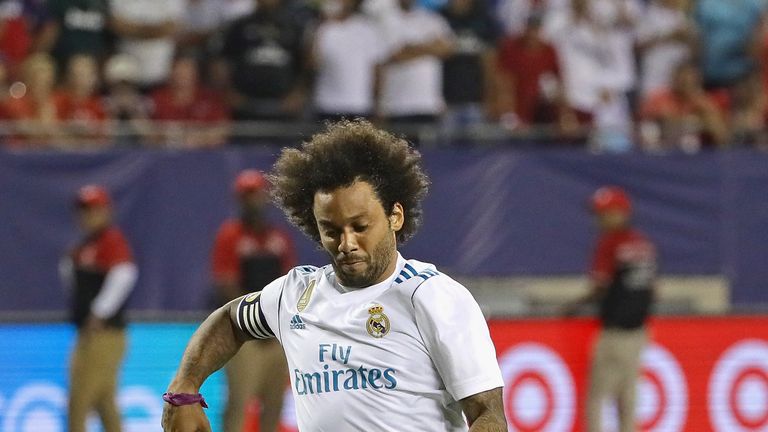 Spanish prosecutors have accused Real Madrid left-back Marcelo of defrauding local tax authorities of nearly half a million euros.
Prosecutors say the Brazil international defrauded authorities of 490, 917 euros in 2013. They say the irregularities are related to Marcelo's use of companies abroad to handle earnings from image rights.
Marcelo, who has been playing for Real since moving from Fluminense in 2007, is the latest player to be targeted by tax authorities in Spain.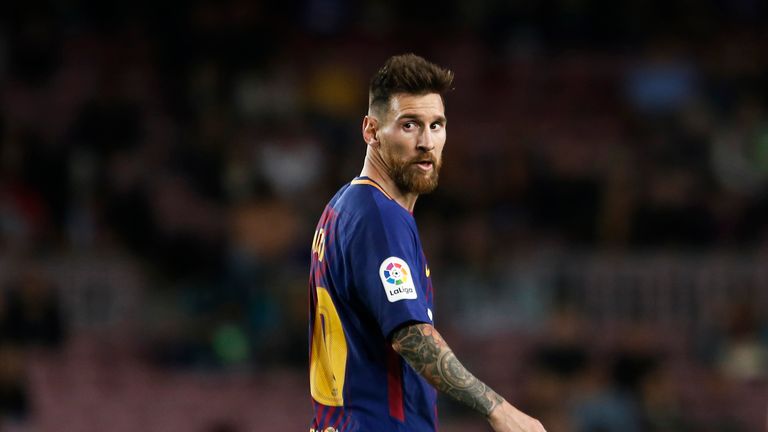 Last year, Messi and his father were found guilty on three fronts of defrauding tax authorities of 4.1 million euros from income made from image rights.
Cristiano Ronaldo, Ricardo Carvalho, Angel Di Maria, Javier Mascherano, Radamel Falcao and Fabio Coentrao are among other players investigated by Spanish authorities.
On the pitch, Marcelo has put his recent injury problems behind him and is preparing to face Tottenham on Tuesday in the Champions League at the Bernabeu.