Real Madrid have big decisions to make but should not sack Zinedine Zidane, says Terry Gibson
By Terry Gibson
Last Updated: 16/01/18 7:32am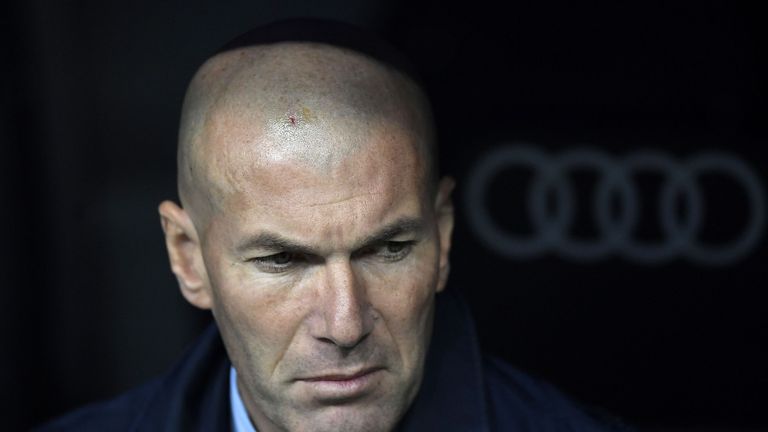 Real Madrid have some big decisions to make but Zinedine Zidane should not be sacked in a bid to turn around their fortunes, says Terry Gibson.
Zidane is under pressure after seeing his side lose 1-0 to Villarreal at the Bernabeu, a defeat which leaves the team with just one win from their past five games in all competitions.
It was also Real's second consecutive home loss in La Liga and leaves them closer to the relegation zone (16 points) than they are to leaders Barcelona (19 points).
However, despite Real's wretched form, Gibson, speaking on La Liga Weekly podcast, thinks it would be the wrong time to sack Zidane.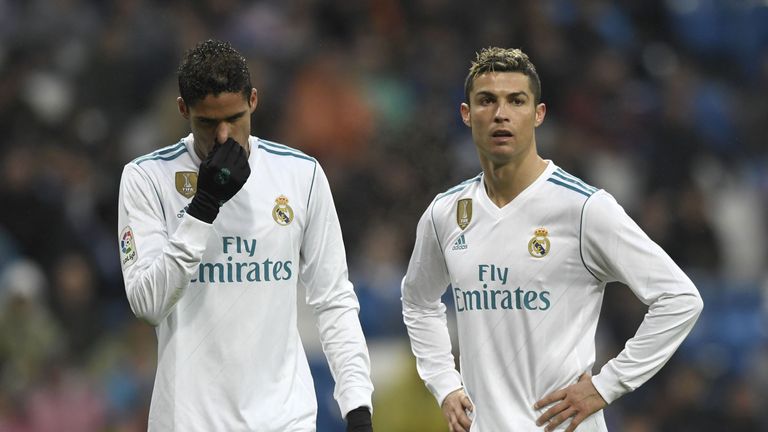 "I don't think they should make the change," he said. "There are certainly changes needed within the squad.
"There are issues but clearly I wouldn't sack Zidane. I don't think it's the right time for Real to be sacking the manager
"I know it worked last time when they made the change from Rafael Benitez but it was the last roll of the dice from Florentino Perez in terms of appointing a popular choice of manager, and it worked.
"This time, I think everybody at the club needs to pull together and they have to make some big decisions."
Those big decisions concern the playing squad and Gibson thinks Real must spend big to bring in some big-name players to freshen the squad up, even if it means upsetting some of the more established stars at the Bernabeu.
"Perhaps not in this window, but there needs to be measured and considered decisions on players that leave the club and players that come into the club," he said.
"The chequebook has to come out again. They have to back the manager and the manager has to be prepared to bring in big-name players. If his squad is bigger than it is now and he's upsetting players again, as was the case last season hence why James Rodriguez, Pepe, Alvaro Morata and Danilo left, then that has to be the case.
"Real Madrid is arguably the biggest club in the world and you shouldn't have an established 11 that are under no pressure for their positions. When you look at Real's bench at the moment that's exactly what is happening.
"It's complacency which has led to a loss of form and a total loss of confidence from the players."
Villarreal's victory moved them to within one point of Real in fourth and Sevilla are a further three points behind in fifth, and while Gibson thinks Real will finish in the top four, they can't take it for granted.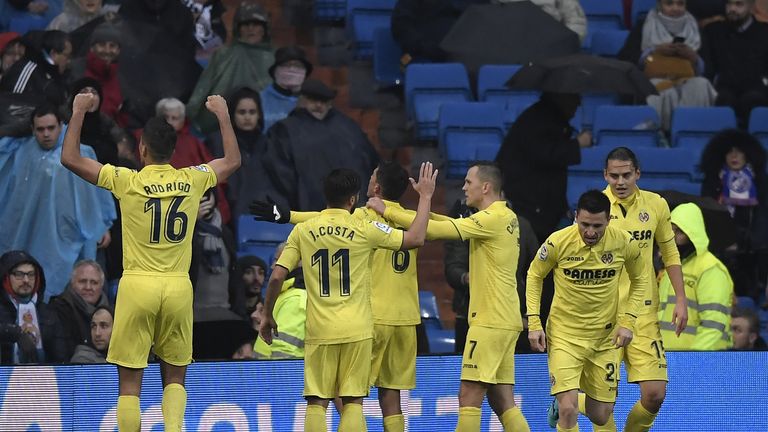 "Is there a possibility that they don't finish in the top four? It's unthinkable but it is a possibility," Gibson said.
"Personally, I think they will but we can't just keep ignoring the likes of Villarreal. They are fortunate Sevilla are on a bad run of form but with that win at the weekend Villarreal closed the gap so Real can't just knock off and focus on the Champions League and the Copa del Rey.
"There's a job to be done and Real won't want to finish fourth. They've got to try and get automatic qualification for the Champions League. They are totally out of the race for the title but there's still a lot to play for in terms of avoiding a Champions League play-off."