Real Madrid's Julen Lopetegui says he will 'fight' to turn season around
Last Updated: 22/10/18 2:10pm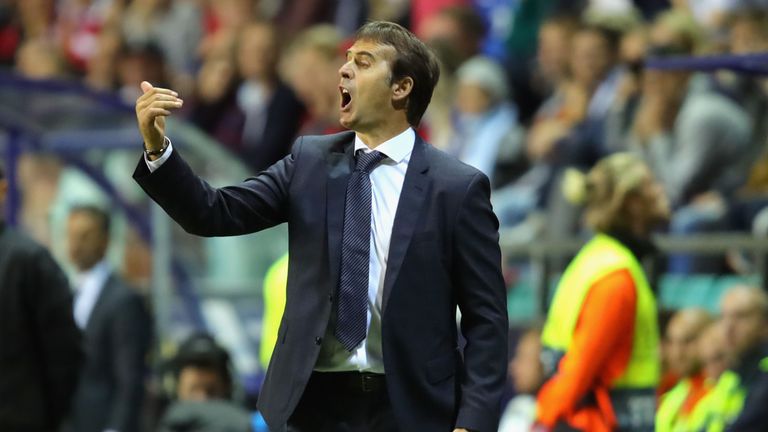 Real Madrid will "fight" to turn their season around, under-pressure head coach Julen Lopetegui told a press conference on Friday.
Lopetegui, however, admitted that he could not guarantee if he will be in charge for the Clasico against Barcelona on Sunday.
He is reportedly on the verge of being sacked, just four months after swapping the Spanish national team for Real on the eve of the World Cup.
The reigning Champions League winners have lost their last three games in a row and are without a win in five.
But, speaking to the media ahead of Tuesday's Champions League match with Viktoria Plzen, Lopetegui said: "If you are expecting to see a downcast, crestfallen coach, you shouldn't look this way.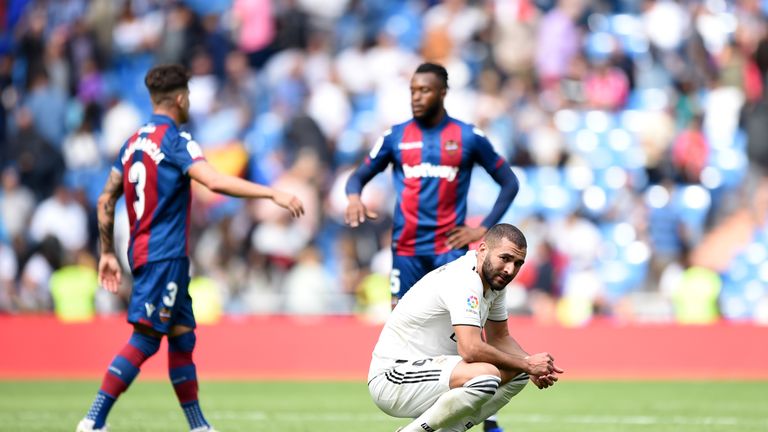 "On the contrary, I'm all excited, ambitious, and I can't wait to win tomorrow's game, playing a great match.
"What I've learned about this club is to fight, that is the DNA of this club.
"That's what we're going to do, fight, both the players and the coaching staff.
"We know results haven't been great but we are going to turn this around. We are going to fight."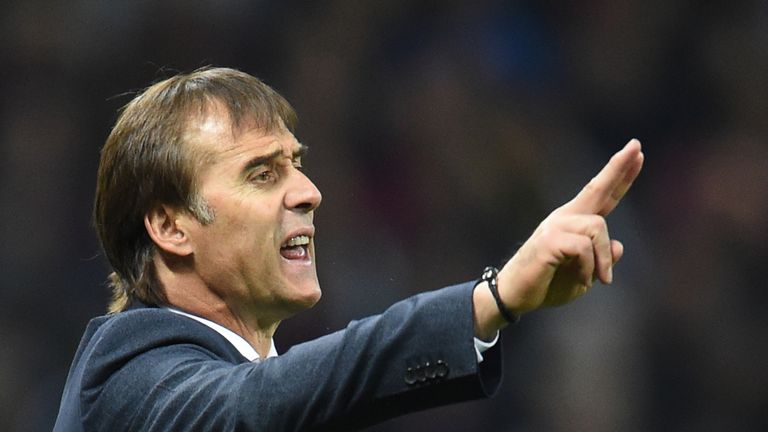 Asked if he could be certain of being in charge for the crucial match with Barcelona at the weekend, Lopetegui said: "I'm here now, that's all I can say.
"I am the coach at this moment.
"If you ask me what is going to happen in a month or a year, I can't tell you. We're focused on the present."
Despite Saturday's loss at home to Levante, key Real players such as captain Sergio Ramos and Marcelo have backed Lopetegui.
The 52-year-old coach added: "The players are strong.
"They are champions not by coincidence, but because they are strong.
"They have had bad times and bad moments but they have a lot of strength.
"They don't get to be champions by believing everything they hear."