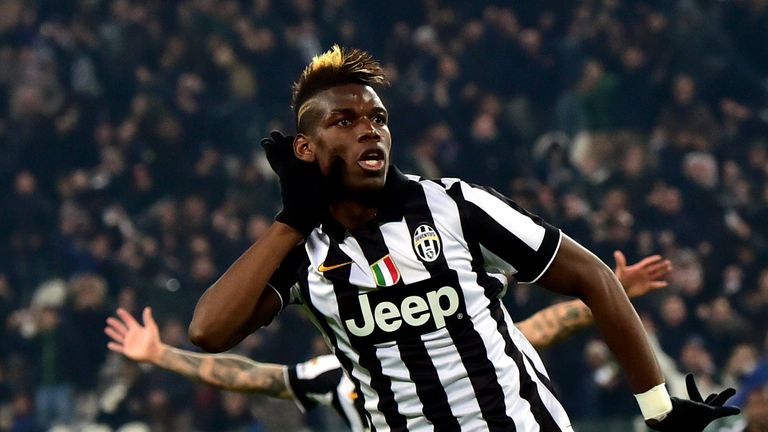 Real Madrid have declared their interest in the widely sought-after Juventus midfielder Paul Pogba.
Sky Sports reported last month that Manchester City were preparing a formal bid for the 22-year-old Frenchman - and they are just one of several top European clubs including Chelsea, Paris Saint-Germain and Barcelona who are keen to sign him.
Juventus have said they will only consider extraordinary offers for Pogba after his agent, Mino Raiola, predicted a bidding war for his player that could fetch a fee as high as €80million - no formal offers have yet been made.
And Real Madrid coach Zinedine Zidane told French broadcaster RTL on Monday: "Many clubs are interested in him and among these is Real Madrid.
"I think Pogba is a fantastic player. What I like most is that it can do everything. He is a complete player, who can also score, who is not afraid to go forwards. In terms of quality, he is extraordinary."
City are keen on former Manchester United trainee Pogba, but he does not qualify as a home-grown player having failed to reach the required quota of appearances whilst at Old Trafford.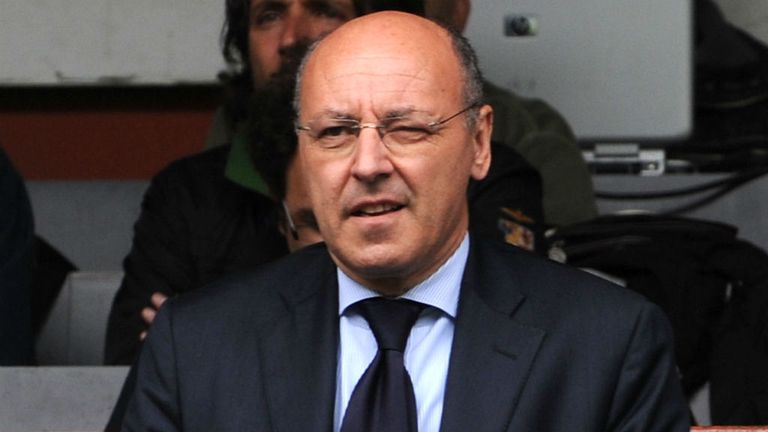 Pogba has told Juventus he does not want to leave this summer, according to the club's general director Giuseppe Marotta.
Top European teams have contacted the Italian champions in the hope of buying the 22-year-old but Juve chief Marotta has told Corriere dello Sport: "I reiterate we don't want to sell Pogba and he has said today that he doesn't want to leave.
"Pogba is a player that has been requested by several clubs but we have not entered in any negotiation because we consider him strategic to our project.
"The player is not on the market and will only be put in the market if he says he wants to leave.