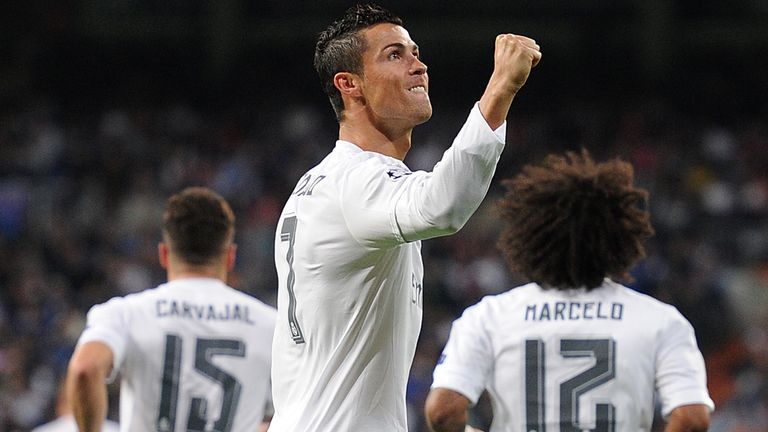 Real Madrid head coach Rafa Benitez hailed Cristiano Ronaldo as the best player in the world after his hat-trick against Shakhtar Donetsk.
The Portugal international netted three times in the second half - twice from the penalty spot - as Real won their Champions League opener 4-0.
The treble follows a five-goal haul against Espanyol on Saturday in a 6-0 triumph for Real.
When asked about Ronaldo, Benitez told the Spanish press: "What surprises me is that the media beat around the bush about what is said rather than what is done on the pitch.
"There is no debate, he is the best in the world. I have great admiration for him."
The Spanish giants, who have yet to concede a goal this season, wasted plenty of chances early on before Karim Benzema put them on their way.
"It was a difficult game," Benitez said. "Shakhtar held possession and that complicated us in terms of defending.
"It wasn't easy even though we had opportunities. I'm happy that we created chances, that we took advantage of some of them and the fact that we didn't concede."
Tuesday's win at the Bernabeu lifted Real to the top of Group A, level on three points with French champions Paris Saint-Germain, who won 2-0 at home to Malmo.
It was not all good news for Real, though, with Gareth Bale, Raphael Varane and captain Sergio Ramos sustaining injuries.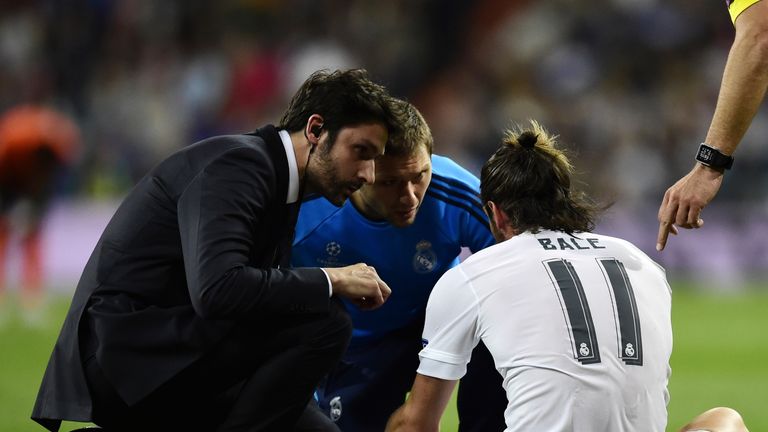 Bale hurt his left calf, Varane suffered a knock on his ankle and Ramos injured his shoulder.
"The injuries are the only negative aspect of the night," Benitez said. "Bale had a spasm in his soleus muscle and we have to wait one or two days to know the extent of the injury.
"Ramos and Varane picked up knocks and I'm more optimistic about them. With Bale we have to wait."
Real host Granada in La Liga on Saturday and return to European competition on September 30 with a trip to Sweden to face Malmo.