Fernando Torres has announced he will be leaving Atletico Madrid at the end of the season.
The 34-year-old striker, who rejoined boyhood club Atletico permanently in 2016, has struggled to make an impact this season, scoring just seven goals in 34 appearances.
The former Chelsea and Liverpool forward said the decision was not an easy one but insists it is the right time to make way for other players at the club.
"I'd like to take this opportunity to confirm that this is my last season at the club," Torres said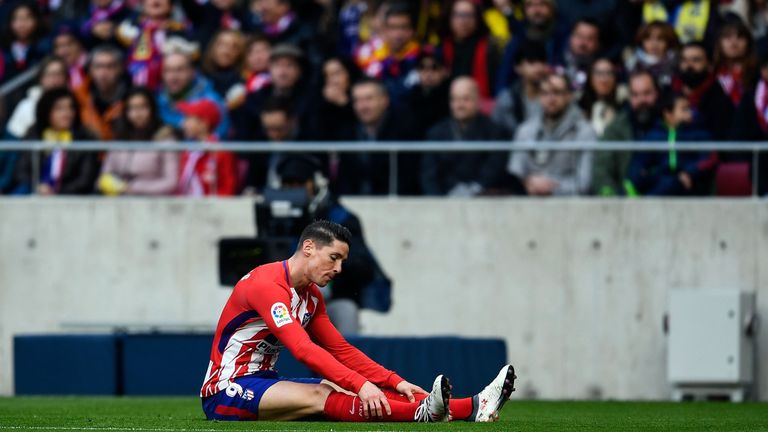 "I felt I should let the fans know, as they have given me so much love and affection.
"Both the club and I knew that this moment was going to come.
"I think it is the best moment, accepting the reality that I am in, you see the prominence that I have in the team and maybe it is time to make way for others.
"For me it is very difficult to say goodbye to this club for the second time, because my head and my idea was to hang up my boots here.
"But things do not always work out the way you want. I feel very well and I want to continue playing.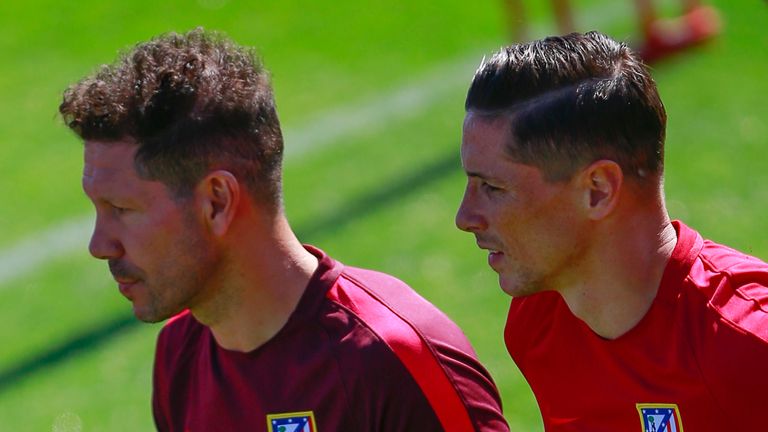 "I do not know if in two, three or five years I'll look for a different situation.
"I do not have any team or competition (decided), since we have made the decision not long ago.
"So now we listen to the proposals and among these proposals we will have to decide."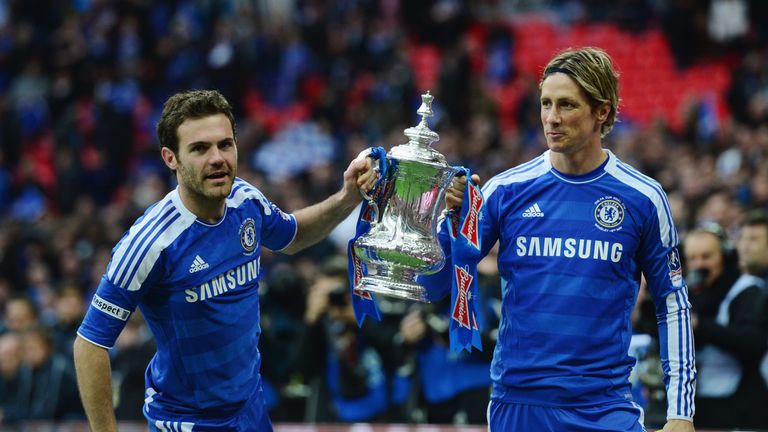 Torres, who is out of contract in the summer, has not been getting much playing time under coach Diego Simeone, with Antoine Griezmann, Kevin Gameiro and Diego Costa all ahead of him in the pecking order.
It has been suggested that Torres does not see eye-to-eye with Simeone, something Torres has denied.
"My relationship with Simeone is normal, it's professional," he said.
"I've always said that I'm not going to participate in any division with Simeone.
"There is no problem with the coach, nor with anyone in the club, it's a decision that is exclusively mine."
Torres is in his second stint with Atletico, he scored 76 league goals in his first spell from 2001-07.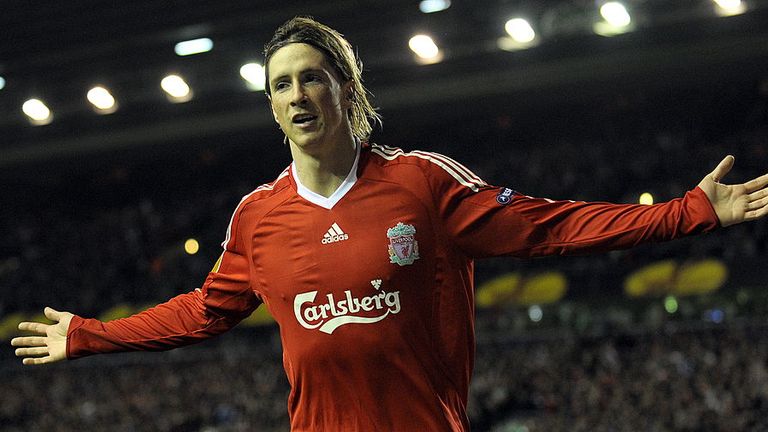 He then joined Liverpool, scoring 81 goals in 142 games, before signing for Chelsea in what was a record £50m deal. After a brief stint with AC Milan he returned to Atletico in 2015
Torres enjoyed unprecedented success with Spain, winning one World Cup and two European Championships.