Atletico Madrid striker Antoine Griezmann says he has made a final decision about his future but has refused to reveal where he will be playing next season.
Griezmann, a former target for Manchester United, has been strongly linked with Barcelona this summer after scoring 29 goals in 49 games for Atletico last season.
Premier League fixtures day: Your guide
The 27-year-old called a press conference while on international duty with France on Tuesday but refused to confirm if he will move clubs this summer or remain at the Wanda Metropolitano.
"Today is not the day to talk about my future," he said. "Yes, I have already made a decision about my future. But I'm not going to speak about it today.
"It's not the time or the place."
Griezmann had previously hinted that his future would be sorted before the start of the World Cup and Sky Sports' Spanish football expert Guillem Balague believes the French striker is at risk of angering fans with his lack of clarity.
"Whichever way, Antoine Griezmann will win because he will go to a top team," said Balague.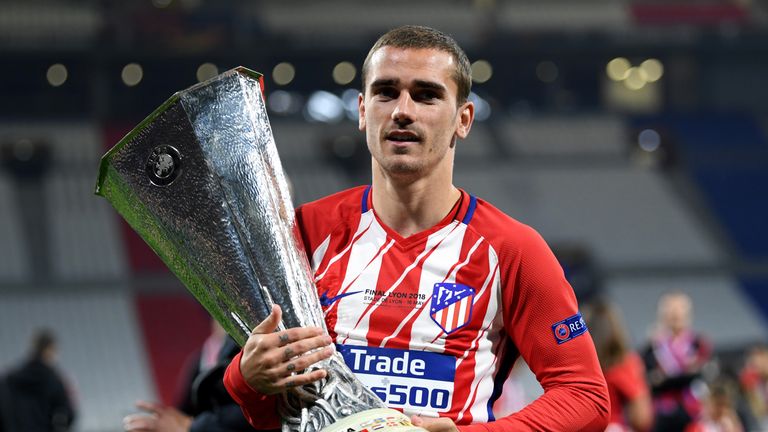 "But it's surprising and it's leaving a bad image and a bad taste in the mouth the way he's going about it.
"He promised that everything would be sorted before the World Cup, it's not going to be the case. Remember from the first of July his buyout is €100m (£88m).
"He did it the previous summer where he wanted to go to Manchester United, everything was agreed, decided to stay, so we're going to have to wait for his decision."